Pro Kabaddi League: Meet Monu Goyat, kabaddi's 'Silent Killer' who made himself heard
Just few years after being on the receiving end of fate, Goyat has turned his fortunes around. His eyes perhaps are still teary, but this time it's an outcome of joy.
It was 2015. Monu Goyat was in tears. He was almost inconsolable. Luck had deserted him. For the player who wasn't afforded a chance to be a part of Pro Kabaddi League (PKL) in first two stanzas, missing the bus for its third edition, without any fault of his own was heartbreaking.
Goyat was among three Services players whose chits weren't picked by any PKL side during a lucky draw system that was used to allocate the Services players to the teams ahead of season three. That was not meant to happen, but two teams failed to turn up for the draw and Goyat was left to rue his luck.
"He was very sad after missing out on PKL. For few days, he was feeling very low. It took him almost 2-3 months to get over it," recalls Vijender Singh, Goyat's uncle, a former kabaddi player himself.
It was under his influence and tutelage that a young Goyat took to trade at the age of 10 in Kungar, a small village in Bhiwani district of Haryana.
Vijender was one of the best players to come out of the village. He had made it to the national team camp during his prime, but personal problems forced him to withdraw. In his nephew, Vijender saw a way to fulfil an incomplete dream, and in his uncle, Goyat had found inspiration.
"He had great skill, agility and power from a very young age. When I used to see him play with his peers, I realised he was special. He was way above everyone else," Vijender fondly remembers.
Goyat started receiving training from his uncle. He put it to practise when he played kabaddi in the village ground. Vijender recalls his pupil showing steady improvement as he grew up. However, things changed drastically for Goyat when he joined the army in 2011.
"I joined the army through sports quota. There I received training under army coach Jasvir Singh. Soon I started playing for the Services and I realised how good I could become. I always wanted to reach the top level, but after joining Services and playing national-level tournaments I started to work very hard on my game. I learnt a lot during that time," Goyat revealed.
Haryana raider's consistent performances as a Services player saw him win the best player or best raider award quite a few times. A call in PKL was waiting as he had become too big a name to be ignored. For season 4, Goyat was picked by the Bengal Warriors. A noteworthy debut season from the youngster saw him bag 59 raid points in 13 matches putting himself among top 15 raiders in the league.
After a excellent beginning, he had much more to offer. Nobody knew it better than Services coach Ram Mehar Singh, who took charge of Patna Pirates ahead of season five.
"He had a decent season with Bengal Warriors. But I knew his potential. I knew I could maximise it and he could be more than a handy player. Luckily I managed to sign him in the auctions and it proved to be a vital move for us," Singh said.
In season five, the first campaign that included 12 teams and that lasted for three months, Goyat came of age. He racked up 191 raid points in 26 matches to finish as the league's fourth best raider.
He was hailed as the perfect foil for Pardeep Narwal. The combination made Patna Pirates unstoppable despite their fair share of flaws and helped clinch a third successive title at the end of the season.
Goyat's exploits rightly earned him the 'Silent Killer' tag as he seemed to thrive playing Pardeep's deputy. However, in reality he was much more than just that.
"Monu gave a remarkable performance last season. Obviously Pardeep Narwal was great, but had it not been for Monu, I don't think Pardeep would have been able to achieve what he has. Every time he went out, Monu revived him immediately. He was very crucial to Patna's season," EP Rao, the technical director of PKL and a man who has traveled miles following the sport of kabaddi said analysing the 25-year-old's performance.
Goyat showed he was as big a threat on his own when he guided Services to the 65th Senior National Championship final last year before helping them clinch the 3rd Federation Cup Kabaddi title earlier this year. Monu spearheaded their raiding department and few had answers to his guile.
Ahead of the 2018 player auction, Monu Goyat's name was on the peripheries when it came to the predictions of potential costliest purchases, but only few knew he had silently won a lot of admirers. Come the end of the day, Haryana Steelers didn't hesitate, while shelling out Rs 1.51 crore for the Services raider making him the most expensive kabaddi player ever.
"It's the right price for him," Steelers coach Rambir Singh Khokhar said with conviction. "He is the best raider in the world today in my opinion and certainly the fittest around," he added.
"He never tires. He can raid continuously every game and more importantly he can do it consistently for three months. He is sincere, hardworking and goes about his job very calmly. He is so much like Anup Kumar. I think he can be the next one," Khokhar continued, heaping praise on his biggest recruit.
Just few years after being on the receiving end of fate, Goyat has turned his fortunes around. His eyes perhaps are still teary, but this time it's an outcome of joy. As the family rejoices, he has to quickly refocus on task at hand. A place in the Asian Games squad, and fulfilment of his uncle's dream is in touching distance. But for this final lap, there's added burden of expectation that was never heavier.
That would hardly bother Goyat who has finally established a league of his own and without losing his silent streak, he has made himself heard.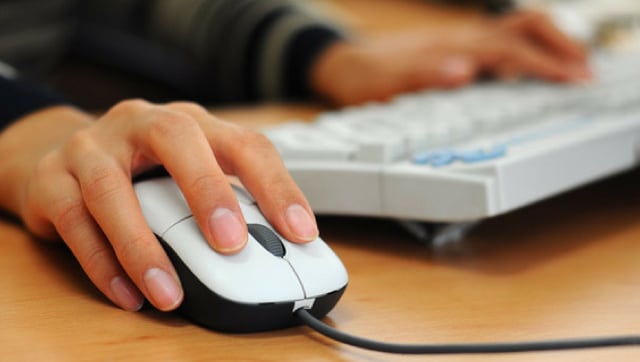 India
According to the official notification, the exam schedule was deferred due to administrative exigencies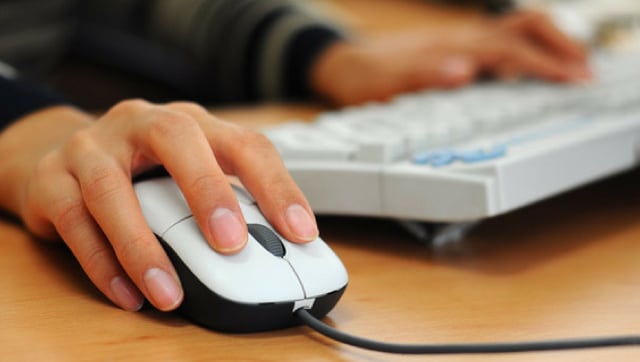 India
Students who are not satisfied with their results can take up the examination later when the Board conducts the exam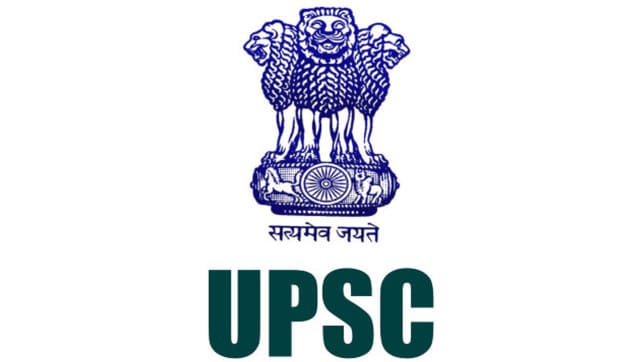 India
As per the UPSC CSE 2020, the interview will be conducted in two different batches or shifts; first in the morning from 9:00 am and second in the afternoon from 1:00 pm