Premier League: Newly-promoted Norwich City sign defender Sam Byram from West Ham United on four-year contract
25-year-old Sam Byram who made 36 appearances for West Ham after joining them in 2016, spent last season on loan at Nottingham Forest but missed most of the campaign due to a knee injury
Norwich City have signed defender Sam Byram from West Ham United on a four-year contract for an undisclosed fee, the promoted Premier League club said on Tuesday

The 25-year-old right back, who made 36 appearances for West Ham after joining them in 2016, spent last season on loan at Nottingham Forest but missed most of the campaign due to a knee injury

Byram linked up with the Norwich squad on their pre-season camp in Germany
Norwich City have signed defender Sam Byram from West Ham United on a four-year contract for an undisclosed fee, the promoted Premier League club said on Tuesday.
The 25-year-old right back, who made 36 appearances for West Ham after joining them in 2016, spent last season on loan at Nottingham Forest but missed most of the campaign due to a knee injury.
"I'm delighted. It's all happened quite fast and it's been a quick turnaround," Byram, who linked up with the Norwich squad on their pre-season camp in Germany, told the club's website.
"Obviously, I was not in the plans for West Ham going forward and I needed a new challenge to go out and push on after last season."
Norwich earned promotion to the English top flight as Championship winners.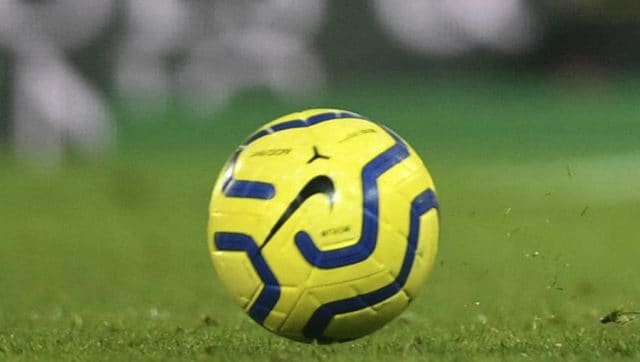 Football
Terry Neill's seven-season spell as manager of the Gunners was best known for the north London club reaching three successive FA Cup finals in 1978, 1979 and 1980.
Football
Benjamin Mendy pleaded not guilty in May to nine of the 10 charges, but was subsequently hit with the further rape count which has not yet been put to him in a court.
Football
Liverpool lost to Manchester City for the Premier League title and followed it with a champions league final defeat against Real Madrid.