Premier League: Liverpool boss Jurgen Klopp defends benching Phillipe Coutinho, Roberto Firmino after derby draw
Liverpool manager Jurgen Klopp has defended his rotation policy after the Merseyside derby with Everton ended in a frustrating 1-1 draw.
Liverpool: Liverpool manager Jurgen Klopp has defended his rotation policy after the Merseyside derby with Everton ended in a frustrating 1-1 draw.
Mohamed Salah had put the Reds ahead on Sunday with a stunning curling effort but the Toffees were awarded a spot-kick late in the second half when Dejan Lovren nudged over Dominic Calvert-Lewin.
Everton Wayne Rooney striker duly dispatched the resulting spot-kick – his first goal in six Merseyside derby appearances – to ensure Sam Allardyce's side took a share of the spoils at Anfield on Sunday.
Klopp had left Brazil duo Philippe Coutinho and Roberto Firmino on the bench for one of Liverpool's biggest games of the season.
The influential pair eventually came on in the second half, but despite the result Klopp subsequently claimed it was still the right call.
"I thought before the game, yes. After the game, still yes," he said.
"Even when the result doesn't show it. I said before we can change as much as we want when we win games.
"When we don't win I take the blame. I have no problem with that.
"The boys who came in were fresh and worked hard. It's a derby and a fight.
"We were ready, we tried everything. We had clear chances. Half chances. Everything you need.
"That's how it is. But it was always clear a day like today can happen. We could have won 1-0 but didn't."
Allardyce claimed the decision to leave Coutinho and Firmino on the bench gave his side a psychological boost before kick-off.
"I would say so yes," he said. "They got an array of outstanding players who were still on the pitch.
"You had two of their best scorers on the pitch and we kept them extremely quiet. We might have kept Coutinho quiet if he had of played."
Body contact
Klopp disputed whether the Toffees should have been awarded a penalty for Lovren's contact on Calvert-Lewin.
"I don't think it was a penalty," added the German. "Obviously if you all think it is a penalty then all the fouls between Ashley Williams and Dominic Solanke should have been free-kicks.
"That is how it is. We have to take it. The last moment Calvert Lewin makes a step, but he (Lovren) doesn't push him or anything.
"It's just body contact. That happens in midfield and 60 or 70 times it is not a free-kick.
"Playing football against a deeper defending team. We forced them in their own box.
"It's difficult to score when the opponent doesn't change their style or whatever then they are 1-0 down.
"We controlled the game apart from one situation. That situation decided the game that's what we have to accept."
Allardyce, however, disputed Klopp's version of events and praised Pawson for having the confidence of conviction to award Everton a spot-kick at Anfield.
"Don't put your hands on a forward when he is in the box," Allardyce said.
"Don't mess with him, don't touch him and don't push him. If you do it you run the risk of a penalty.
"He had no need to do it, he could have shepherded him away from goal where he was going.
"He didn't. He put his hands on and pushed him over. People can call it soft but you don't do those things in the box today.
"The credit goes to Craig Pawson being brave enough to give it because I have had stats about years since Everton got a penalty (at Liverpool) which shows how tough it can be."
Sports
The Norwegian, who took over from Jose Mourinho in 2018, will stay at Old Trafford until at least 2024, with the option of an extra year.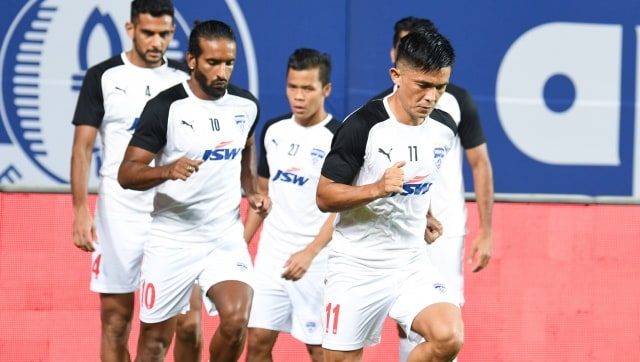 Sports
The AFC confirmed that the playoff and group stage (South) matches of the second-tier continental club competition will be held in the Maldives.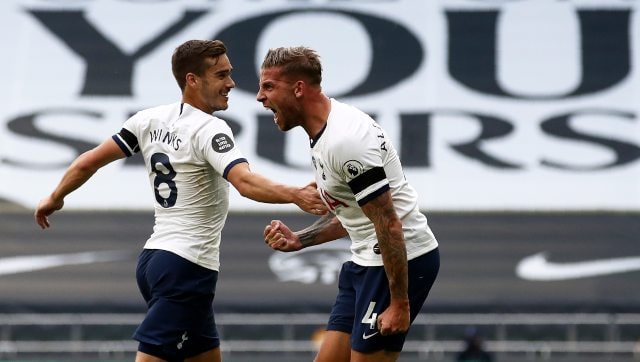 Sports
The move appears to form part of a rebuilding process at the north London side, with Belgium defender Alderweireld leaving despite having two years left on his contract.