Premier League: Chelsea defender Gary Cahill to consider January move due to lack of game time
Chelsea captain Gary Cahill has spoken out about his desire to play football regularly, stating that he would be open to a move away from the club in the winter transfer window.
Chelsea defender Gary Cahill is considering leaving the Premier League club in January as he is frustrated with the lack of game time he is getting under new coach Maurizio Sarri.
The centre back has not played since Sarri took over from Antonio Conte at the start of the season, and says he could call time on his career at Stamford Bridge when the transfer window reopens if his situation does not improve.
"I don't want to jump the gun, but as things stand at this time, probably, yes," he told British media when asked if he could leave the club, adding, "I'm not a guy who is willing to accept not playing. It's all about playing."
"Your career's short enough as it is. I've got maximum respect for everybody here at the football club, for the fans and all the players. But sometimes you have to make tough decisions to keep your career going forward," said Cahill.
"As it is now, I'm not really enjoying things. Having been a big part of things for seven years and played a huge part, not just a squad player, I'm definitely finding it difficult this year to deal with that situation," he added.
Cahill, who has won two Premier League titles, the Champions League and the FA Cup since joining Chelsea in 2012, is out of contract at the end of the season and is hoping the club does not stand in his way if he decides to move on in January. Chelsea let goalkeeper Petr Cech move to direct rivals Arsenal three years ago, taking into account his years of service and desire for first-team opportunities, and Cahill is hoping for something similar.
"I think with Pete they saw he wasn't getting the game time he would have liked and they rewarded his professionalism and his attitude by letting him go and get first-team football," Cahill said, adding, "he could easily have played any moment. He just wanted to... continue playing week-in, week-out. That's why I used that as an example. I feel I'm in a similar situation."
 Chelsea travel to West Ham United in the Premier League on Sunday.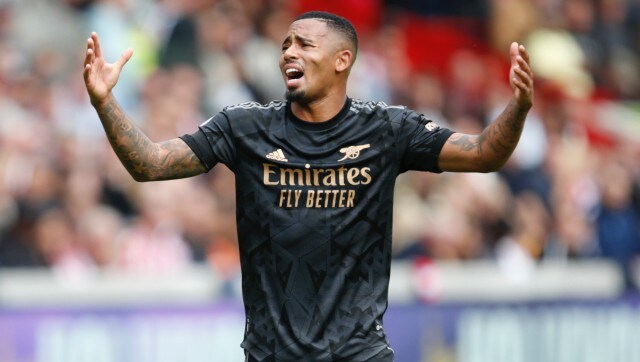 Football
Gabriel Jesus has been one of the stars of the early Premier League season with four goals and three assists in his first seven matches for the Gunners.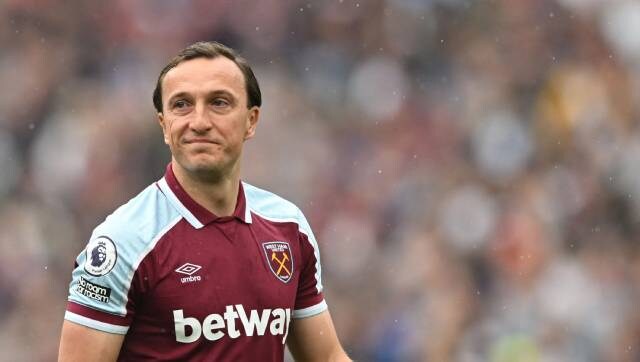 Football
Mark Noble, who spent 18 years at West Ham as a player and retired earlier this year, will begin as the sporting director at the club from coming January.
Football
Chelsea commercial director Damian Willoughby, who was appointed recently, was sacked the Enlish Premier League club over "inappropriate messages" he sent before he joined.