Premier League: 'Beautiful' Hugo Lloris-Son Heung-min row a sign Tottenham are growing up, says manager Jose Mourinho
Goalkeeper Lloris and forward Son had to be held apart by team mates shortly after Everton's Richarlison had gone close to an equaliser, with Lloris clearly angry at Son for not tracking back
The sight of Tottenham Hotspur team mates Hugo Lloris and Son Heung-min clashing at halftime during their 1-0 victory over Everton on Monday was "beautiful" and a sign that the team are growing up, manager Jose Mourinho has said.
Goalkeeper Lloris and forward Son had to be held apart by team mates shortly after Everton's Richarlison had gone close to an equaliser, with Lloris clearly angry at Son for not tracking back in the build-up to the chance.
Mourinho said his players were fired up by his criticism of their limp performance in Thursday's 3-1 defeat by Sheffield United and said the incident showed they were demanding more of each other.
Hugo Lloris & Son clashing with each other at half-time 😳 pic.twitter.com/jjVeKy36AR

— Football Daily (@footballdaily) July 6, 2020
"It's beautiful," the Portuguese added. "If you want to blame somebody for that, it's me, because I was critical of my boys, because they are not critical enough with themselves, with each other.
"It's something very important for the team to grow and for that you need to demand from each other and be strong personalities.
🗣 "It was beautiful, you need to demand from each other. I was really pleased"

Jose Mourinho on Hugo Lloris & Son's fight at half-time pic.twitter.com/ju6Jg29zn3

— Football Daily (@footballdaily) July 6, 2020
"A team of nice boys, the only thing they can win is the Fair Play Cup, which is something that I never won and I am not interested in."
The victory was Mourinho's 200th in the Premier League and moved Spurs up to eighth.
Find latest and upcoming tech gadgets online on Tech2 Gadgets. Get technology news, gadgets reviews & ratings. Popular gadgets including laptop, tablet and mobile specifications, features, prices, comparison.
Sports
One of the compromises to bring football back from pandemic enforced break was empty stadiums. Premier League, Bundesliga, LaLiga and Serie A finished without fans in attendance. But did it alter the outcomes? We ran the numbers.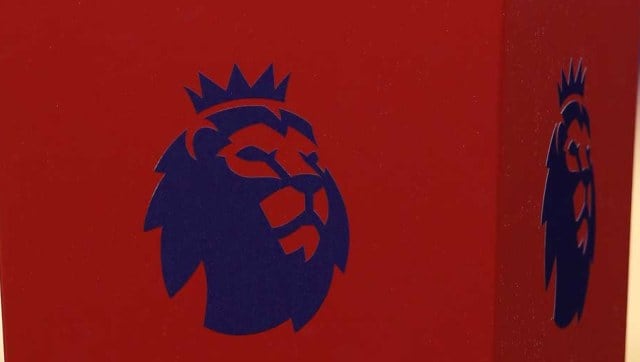 Sports
If Brentford survive their first season, the additional revenue would rise to 265 million pounds ($345 million) over five years.
Sports
Christian Pulisic had 11 goals and eight assists in his first season at Chelsea after joining from Borussia Dortmund.