Premier League: Arsene Wenger will consider views of angry Arsenal fans before deciding future
Arsene Wenger will take into consideration the views of angry Arsenal supporters when he decides whether to remain at the club beyond the end of this season.
London: Arsene Wenger will take into consideration the views of angry Arsenal supporters when he decides whether to remain at the club beyond the end of this season.
Wenger endured calls for his resignation before and after Tuesday's humiliating 5-1 defeat against Bayern Munich in the Champions League.
The Gunners' heaviest home loss since 1998 ensured their seventh successive last 16 exit from Europe's elite club competition, sparking furious protests from supporters.
It is not the first time Wenger has been subjected to vitriolic abuse in recent years as the Frenchman's failure to build a title-winning team since 2004 continues to frustrate fans.
Wenger, who has been in charge at Arsenal for 21 years, is yet to confirm he will accept a reported two-year contract extension and speculation has grown that he will quit when his present deal expires at the end of the season.
With Arsenal's Premier League title challenge in tatters, the 67-year-old plans to contemplate his future a while longer and the fans' opinions will play a small role in that decision.
Asked whether he would consider the crowd's displeasure when deciding his future, Wenger said: "Yes - you consider. It is not the most important factor to consider of course.
"It is difficult for me to judge (the protests). I'm not able to.
"I don't work for my image, I work for this club. How I look is not really my problem.
"I have shown since I have been here, I have shown I love this club and am loyal to this club.
"I think I have made the right decisions and respect the values of this club.
"I have worked for 20 years to make our fans happy and when we lose games I understand they are not - at certain times you have to accept different opinions."
United
Arsenal winger Theo Walcott had hinted this week that there was some unrest amongst players and staff at the club.
Walcott's comments followed on from reports of a training bust-up involving Arsenal forward Alexis Sanchez and his team-mates after the Chilean was surprisingly dropped for last Saturday's defeat at Liverpool.
Wenger brushed off talk he has told his players he is leaving soon and insisted his team still has a strong bond.
"I think a lot has been said about that is exaggerated," he added. "We have a good united group in terms of the group.
"In the past it's not always the team that love each other the most that are the best on the pitch.
"When you go through disappointing results you have disappointment, but the best way to respond is to show how united we are on that front.
"It is our job to be competitive and at this club that means being up there always. It's about performing."
With non-league Lincoln visiting the Emirates in Saturday's FA Cup quarter-finals, Wenger will know the expected victory over inferior opponents will do nothing to silence the critics.
More fan protests are planned for the Lincoln game, but Arsenal chairman Chips Keswick has made it clear the dissenting voices can't be allowed to have a big influence of the situation.
"We are fully aware of the attention currently focused on the club and understand the debate," Keswick said in a statement.
"We respect that fans are entitled to their different individual opinions but we will always run this great football club with its best long-term interests at heart.
"Arsene has a contract until the end of the season. Any decisions will be made by us mutually and communicated at the right time in the right way."
Amid claims Alex Oxlade-Chamberlain will ask for a transfer in the close-season, Wenger said of the England midfielder: "I hope he stays here. He is a very promising player.
"He looks to have the values we want at this club."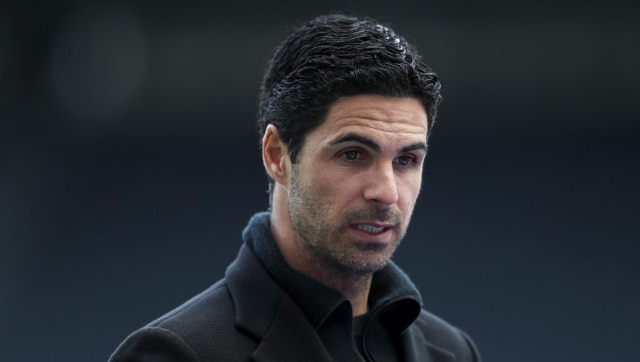 Sports
The Gunners climbed off the bottom of the Premier League table with their first goal and first points of the campaign by beating Norwich 1-0 last weekend.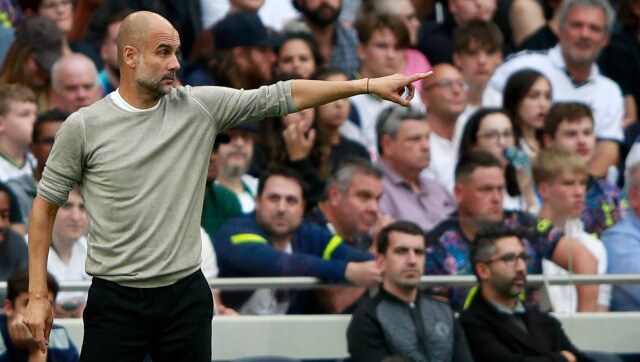 Sports
The City boss said this week that he wanted a bigger crowd at Saturday's home game against Southampton than the 38,062 who watched his side's 6-3 Champions League win over RB Leipzig in midweek.
Sports
The Premier League champions start their campaign against Bundesliga side RB Leipzig on Wednesday, less than four months after their painful 1-0 defeat to Chelsea.