Police commander at Hillsborough Stadium disaster to face trial over deaths of 95 Liverpool supporters
The police chief present during the 1989 Hillsborough disaster which led to the death of 95 Liverpool supporters will face trial for gross negligence manslaughter.
London: The police commander at the 1989 Hillsborough football stadium disaster will face trial over the deaths of 95 Liverpool supporters, a judge ruled on Friday, lifting a block on his prosecution.
David Duckenfield, 73, was the match-day commander at the FA Cup semi-final between Liverpool and Nottingham Forest at the Hillsborough ground in Sheffield, northern England. He faces 95 counts of gross negligence manslaughter following the fatal crush in the Leppings Lane end allocated to Liverpool fans.
England's state prosecutor, the Crown Prosecution Service (CPS), had applied to lift a historical stay — an order preventing him being tried — on Duckenfield which was put in place in 2000. At Preston Crown Court in northwest England, judge Peter Openshaw decided to remove the block.
"In respect of the defendant David Duckenfield I lift the stay," he said, adding, "I confirm that I grant the voluntary bill of indictment to allow prosecution against him for manslaughter to proceed. I decline to order a stay on that charge."
There will be no manslaughter charges over the death of a 96th casualty, Anthony Bland, as he died almost four years later, and under the law in 1989 his death is now "out of time" to be prosecuted.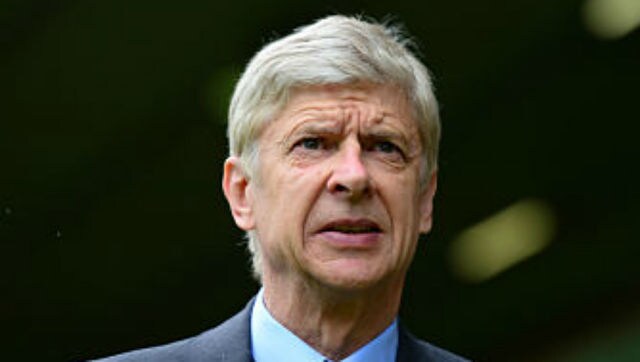 Sports
The 72-year-old Frenchman won three Premier League titles and seven FA Cups during his 22-year spell in charge of the London club, which ended in 2018
Sports
United travel to Watford on Saturday licking their wounds after four defeats in their past six Premier League matches, including chastening home losses to Liverpool and Manchester City.
Sports
Liverpool's third consecutive victory in all competitions since losing at West Ham moved them into second place.