PBL 2018-19: Ashwini Ponnappa hopes partnership with Mathias Christiansen is as fruitful as one with Joachim Fischer Nielsen
Interestingly, Ponnappa, who'll be playing for Awadhe Warriors this season is keen on learning from teammate Mathias Christiansen, which will benefit her in the long run.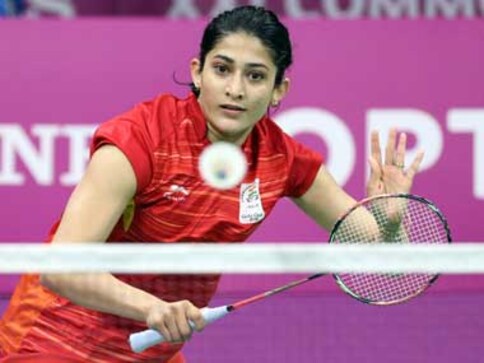 Over the years, India's top women's doubles player Ashwini Ponnappa has benefitted from international doubles stars like Robert Blair, 2006 Commonwealth Games silver medallist in mixed doubles and Denmark's Joachim Fischer Nielsen – who had won bronze at the London Olympics and the World Championships (2009 and 2014) in the mixed event – as they bestow refreshingly flexible ideas on the court. Teammates at Bengaluru Topguns in the 2016 Premier Badminton League (PBL) edition, the Indian shuttler partnered the duo and learned some of the critical tricks of the trade, which in return, sharpened her net play.
Interestingly, Ponnappa, who'll be playing for Awadhe Warriors this season is keen on learning from teammate Mathias Christiansen, which will benefit her in the long run.
"It's funny because this is the second time I'll be playing with one of Christinna Pedersen's partners. She's an exceptional mixed doubles player and has done extremely well. Having Christensen in the team will only help me learn more on the court. I have played against him and Pedersen and now I'll be playing with him now, so I get to learn a lot. I definitely want to get to that level and beat some of the top-ranked players. Having a player of that caliber is a boost for me," Ponnappa told Firstpost.
A highly reputed doubles player, the Warriors have a utility player in Christiansen. Adept in playing both mixed doubles and men's doubles, the Dane seems to be a crucial addition to the doubles department. The 24-year-old Christiansen won the India Open mixed doubles title with partner Pedersen in New Delhi earlier this year, before making a semi-finals appearance at the All England Open in Birmingham. The Dane also finished runner-up at the European Championships.
The 29-year-old Ponnappa admitted that Fischer's insights have stayed with her till now and she expects a similar outcome when she takes the court with yet another Danish partner. "I'm a learner. I love learning. It's nice that I'll be able to communicate with him. It's easier to play with someone whom you can communicate with as opposed to you could be playing with the best in the world who is a Chinese but communication becomes difficult. So, I know that I'll get some good matches," she said.
Meanwhile, doubles badminton in India has garnered notable results in a space of two years with Chirag Shetty, Satwiksairaj Rankireddy and Sikki Reddy proving their worth on the international circuit. However, Ashwini believes that the doubles discipline still lacks awareness.
"Women's doubles needs a lot of awareness. For example, you don't have women's doubles format in the PBL. Hence, we need to do something. This is just the start. You need to motivate them. How do you expect results if you don't even consider for an event? PBL is great, but unfortunately not all the girls can be a part of the tournament because there's only one spot for a doubles player. So, you don't get the opportunity to play," said the Commonwealth Games medallist.
The fourth edition of the PBL begins from 22 December at the NSCI Stadium in Mumbai.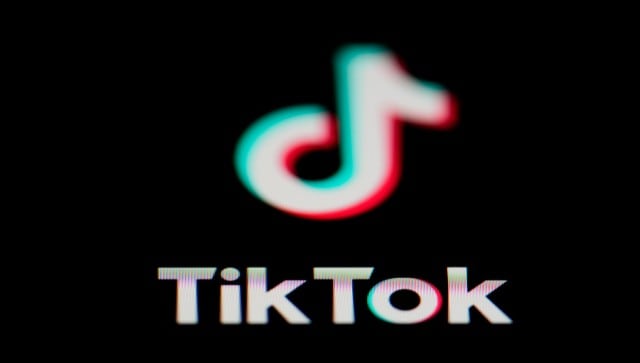 Explainers
A growing list of countries is banning the famous video-sharing app TikTok. Their concern is that the app's parent company, ByteDance, would share user data with the Chinese government or push propaganda on it behalf
Badminton
The eighth seeded Lakshya Sen looked a pale shadow of himself as he failed to match the level of his rival, losing 18-21, 11-21 to bow out of the men's singles competition.
World
Norway has 57 F-16 fighter jets and 37 F-35 fighter jets with 15 more of the latter on order. Finland has 62 F/A-18 Hornet jets and 64 F-35s on order, while Denmark has 58 F-16s and 27 F-35s on order. Sweden has more than 90 Gripens jets