Paris Olympics 2024: Organisers hoping to hold surfing events in Pacific island of Tahiti
Paris organizers said on their Twitter account on Thursday that they have chosen the village of Teahupo'o, on the southwest coast of the French Polynesian island
Organizers of the 2024 Olympic Games hope to hold surfing events more than 15,000 kilometers away in the Pacific island of Tahiti

Paris organizers said on their Twitter account on Thursday that they have chosen the village of Teahupo'o, on the southwest coast of the French Polynesian island

The decision to host surfing events there still needs to be approved by the International Olympic Committee
Paris: Organizers of the 2024 Olympic Games hope to hold surfing events more than 15,000 kilometres away in the Pacific island of Tahiti.
Paris organizers said on their Twitter account on Thursday that they have chosen the village of Teahupo'o, on the southwest coast of the French Polynesian island. The tweet was accompanied by a shot of the imposing, glassy waves Teahupo'o is renowned for.
The decision to host surfing events there still needs to be approved by the International Olympic Committee.
The 2024 Summer Games will be held from 26 July to 11 August — 100 years after Paris last hosted them.
Find latest and upcoming tech gadgets online on Tech2 Gadgets. Get technology news, gadgets reviews & ratings. Popular gadgets including laptop, tablet and mobile specifications, features, prices, comparison.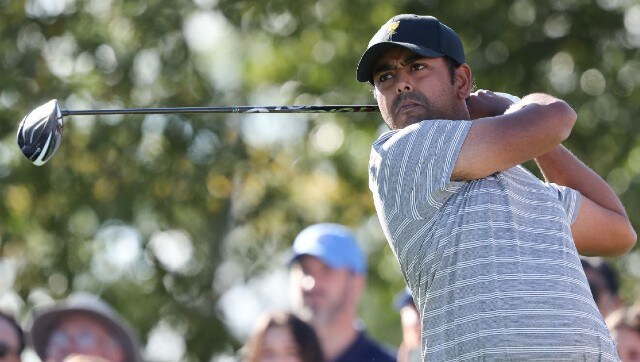 Sports
Anirban Lahiri blazed the middle two rounds of the Sony Open in Hawaii with career-best low rounds in Hawaii as he carded 65 and 64 in the second rounds.
Sports
World number two Nadal broke Jimmy Connors' previous record of 789 straight weeks in the top 10 in November.
Sports
The fourth-seeded De Minaur led the eighth seed 2-0 in the first set when his Kazakh opponent retired due to a right ankle injury he suffered in his semi-final.