Paris Olympics 2024: Breakdancing catches major break in bid to become official sport as IOC endorses addition to tournament
Paris wants to add four sports to its program including breakdancing, though the other three — skateboarding, sport climbing, and surfing — will make Olympic debuts in Tokyo next year
Breakdancing has moved a step closer to the 2024 Olympics, and now organizers can look to book a street venue in Paris

IOC members have formally endorsed requests from Paris in February and their executive board in March to provisionally add breakdancing to the program, pending a final decision in December 2020

Paris wants to add four sports to its program, though the other three — skateboarding, sport climbing, and surfing — will make Olympic debuts in Tokyo next year
Lausanne: Breakdancing has moved a step closer to the 2024 Olympics, and now organizers can look to book a street venue in Paris.
IOC members have formally endorsed requests from Paris in February and their executive board in March to provisionally add breakdancing to the program, pending a final decision in December 2020.
Paris wants to add four sports to its program, though the other three — skateboarding, sport climbing, and surfing — will make Olympic debuts in Tokyo next year.
Tony Estanguet, the Paris 2024 president, says "it's important for us ... to put sports out of the stadiums and in the heart of the city."
Estanguet says the search for a breakdancing venue will start Wednesday.
Breakdancing will have 16 competitors in each of the men's and women's events.
First Cricket News
"The move is the first major overseas expansion of Reliance Industries' cricket operations in the global franchise-based leagues," according to a release.
First Cricket News
Jahid is the third player from Essex to accuse it of racism that has rocked English cricket in the wake of the Yorkshire-Azeem Rafiq episode.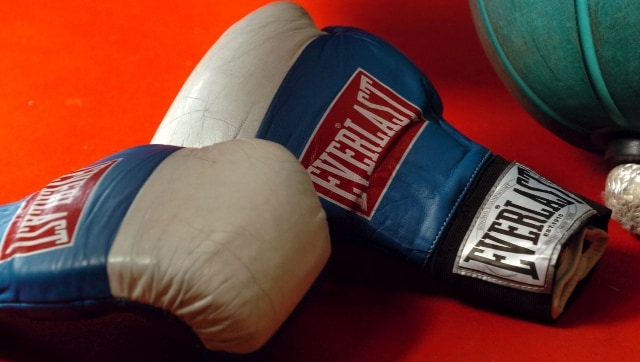 Sports
The International Olympic Committee (IOC), suspended AIBA in 2019 and conducted the Tokyo Olympics boxing event through a task force