Paralympics 2016: Russia slams blanket ban as 'beyond belief'; appeals before CAS
Russia's Paralympic Committee announced it has filed an appeal against the decision to ban the country from the Rio Paralympic Games over evidence of state-sponsored doping.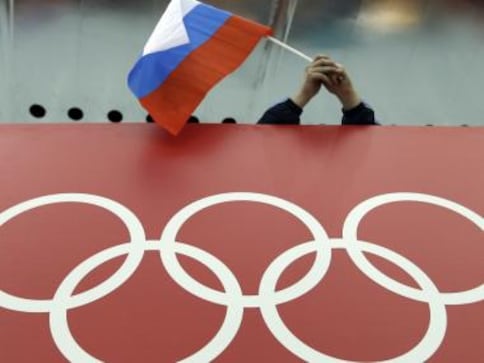 Moscow: Russia's Paralympic Committee on Monday announced it has filed an appeal against the decision to ban the country from the Rio Paralympic Games over evidence of state-sponsored doping.
A statement by the committee said that it had "sent an appeal on 15 August to the Court of Arbitration for Sport (CAS)". A hearing has been set for 21 August in Rio and a final ruling was expected 22 August, it said.
Russia's drug-tarnished reputation suffered another blow when the International Paralympic Committee (IPC) announced this month it was suspending the country over evidence of state involvement in a doping cover-up scheme published in a World Anti-Doping Agency (WADA) report by Canadian lawyer Richard McLaren.
Russian sports minister Vitaly Mutko slammed the ban as "beyond belief", vowing that the country would contest the decision in court.
The IPC said its decision to bar Russia on 7 August was unanimous and there was support from member bodies including the British Paralympic Association.
IPC president Philip Craven said this month that Russia's "thirst for glory at all costs has severely damaged the integrity and image of all sport".
"Their 'medals over morals' attitude disgusts me," he said.
The president of Russia's Paralympic Committee, Vladimir Lukin, insisted last week that the committee had done all it could to tackle doping and Moscow had fulfilled all its obligations.
After the launch of the appeal Lukin told Russian state media he was confident CAS would rule in Russia's favour.
"The court has been known to show balance and make decisions competently in many cases," he said.
"We are counting on victory because it cannot be otherwise."
Russia continues to deny the findings of the McLaren report, including the involvement of the sports ministry and the Russian secret service in doping fraud at the 2014 Sochi Winter Olympics.
McLaren is due to release more definitive conclusions from his investigation by the end of September that could reignite the debate over Russia's scandal-ridden anti-doping programme.
Russia narrowly escaped a blanket ban from the Rio Olympics last month when the International Olympic Committee (IOC) left it up to international sports federations to determine which Russians were eligible to compete while granting itself a final say.
The Paralympics, held every four years for athletes with disabilities, has taken place in various forms since 1948 but has grown in importance over the past 20 years.
Nearly 4,300 athletes from 164 countries took part in the 2012 London Paralympic Games.
The 2016 Rio Paralympics next month will see athletes compete in 23 disciplines over 11 days.
Find latest and upcoming tech gadgets online on Tech2 Gadgets. Get technology news, gadgets reviews & ratings. Popular gadgets including laptop, tablet and mobile specifications, features, prices, comparison.
World
Calling it 'one-sided, energy-destroying', Trump justified America's withdrawal from Paris climate accord on his watch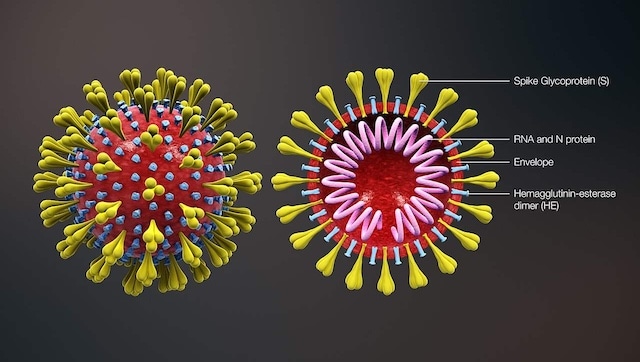 Health
COVID-19 is a contagious disease that spreads through respiratory droplets and fomites.
science
The faeces of the mammoth will contain a lot of information about the 'mammoth's diet as well as the pollen of ancient plants and a lot more'.