Pakistan hockey coach Roelant Oltmans believes his India experience will help him revive team's fortunes
Oltmans said that since joining the Pakistan camp in Karachi he could safely say that Pakistani players had the enthusiasm and talent to learn and get back to the top.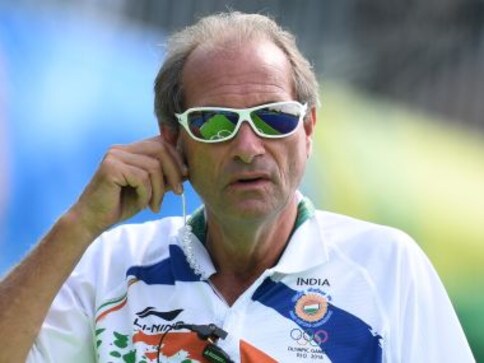 Karachi: Pakistan's new head coach, Roelant Oltmans believes that the experience he gained by working with the Indian hockey team will help him reverse the fortunes of Pakistan hockey in the next two years.
Talking to PTI, the Dutch coach said that since joining the Pakistan camp in Karachi he could safely say that Pakistani players had the enthusiasm and talent to learn and get back to the top.
"I have gained a lot after working in Indian hockey since 2013. I have a better insight into how the mind of Asian players works. About their skills and ability to learn quickly the finer points of the game. I think I am in a very good position now to deliver for Pakistan hockey," he said.
Oltmans who worked for a short period with Pakistan in 2003-04, said his second tenure with Pakistan hockey would be more productive.
"I have always seen working with Pakistan or Indian hockey as a challenge. Because these countries have ruled the hockey world and they have the ability to dominate again despite the changes in the way hockey is played now," Oltmans said.
He was initially appointed High-Performance Manager by Hockey India in 2013 but took over as head coach after the ouster of Dutchman, Paul Van Ass in controversial circumstances in 2015.
Hockey India got impatient with Oltmans after he failed to produce desired results with the team, recently.
Oltmans, who has been appointed head coach until September 2020, said next month's Commonwealth Games in Australia would be a tough learning curve for the young Pakistan team.
"It will be a miracle if they can finish among the top three. But I have targetted the Asian Games and World Cup and I want to see Pakistan finish on the podium. My eventual target is the next Olympics," he said.
Oltmans made it clear he enjoyed his long stint with Indian hockey and was happy to see money and sponsorship coming into the sport in India which had turned hockey into a professional sport.
"India winning the Junior World Cup was a very satisfying result for me."
Oltmans said Pakistan players were brilliant individually but lacked impact as a team.
"I'm working to improve their fitness level, skills, mental sharpness and other grey areas," he said.
Oltmans who has been in the coaching profession since 1994 having guided his home country, Holland to several titles including the 1996 Olympics Games in Atlanta and the women's World Cup in 2007, said he had no issues coming to Pakistan.
"I am happy being here because Pakistan has a rich hockey legacy and I know even the players want back the glory days. They were no security concerns for me."
Rizwan senior has been named as captain of the 18-member Pakistan squad for the Commonwealth Games.
Sports
Asian Games 2022, the 19th edition of the continent edition, were scheduled to take place from 10 to 25 September in China.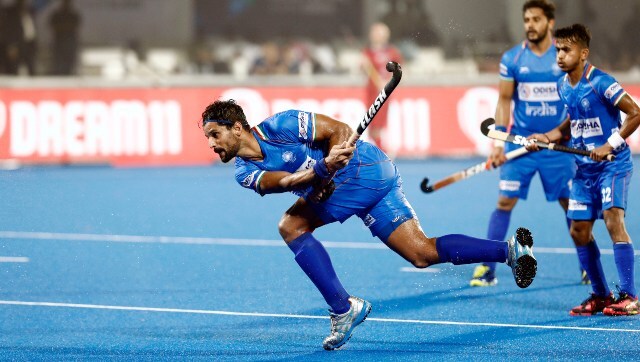 Sports
Veteran drag flicker will lead India at the Asia Cup as Hockey India on Monday announced a 20-member team for the upcoming tournament in Jakarta.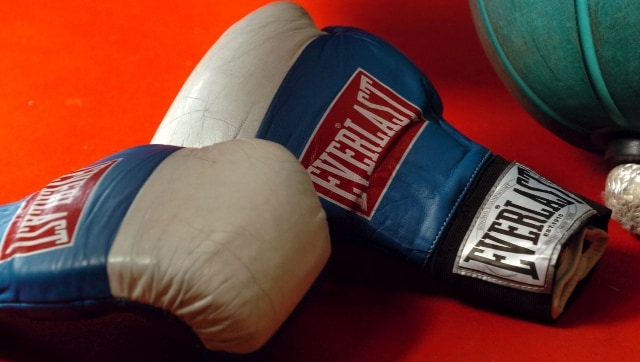 Sports
The decision was taken by the Olympic Council of Asia's Executive Board in its meeting held in Tashkent on Friday