Olympics 2016: Thai badminton star Ratchanok Intanon cleared of doping
Thai Badminton star Ratchanok Intanon broke down in tears and spoke of her relief Monday after being cleared of doping, ending fears her Olympic dreams had been scuppered.
Bangkok: Thai Badminton star Ratchanok Intanon broke down in tears and spoke of her relief Monday after being cleared of doping, ending fears her Olympic dreams had been scuppered.
The 21-year-old shuttler, who is beloved in Thailand and remains the kingdom's best chance for a medal in Rio, tested positive for a banned substance in May after a tournament in China.
But the Badminton World Federation (BWF) Monday cleared her after ruling that the substance had been administered to treat a tendon injury and was allowed.
"I was confident in my innocence and I am glad that I received justice. I will practise and hope to bring a medal back for Thais," she told reporters at a press conference in Bangkok.
"The Olympics is my dream," she added, before bursting into tears.
Rumours of the positive test result first surfaced in the Thai media last week, leaving fans on tenterhooks.
In a statement published Monday, the BWF said Ratchanok tested positive for triamcinolone acetonide, a corticosteroid which is banned in most circumstances.
However if administered directly into a muscle tendon for medical reasons it is allowed under the BWF's rules.
"The panel concluded that because the route of administration of the substance in the medical treatment process was intratendinous — an authorised administration route — no violation of the regulations was committed," the BWF said.
Patama Leeswadtrakul, president of the Badminton Association of Thailand, said doctors had been treating Ratchanok for pain in her right hand and back.
"We said it was used honestly to cure her injuries," she told reporters.
The 21-year-old star has charmed the Thai public — who affectionately call her Nong May — with her girl-next-door demeanour despite the fame and riches of sporting success.
In 2013 she became the youngest ever world champion. She was briefly ranked number 1 after winning Singapore Open in April but has since slipped to fourth.
A medal favourite in Rio, she will carry the Olympic hopes of a country with few top-class athletes.
She has caught the imagination of Thais as much for her rags to riches back story as on-court heroics.
Her parents are migrants to Bangkok from the country's poor northeast who worked in menial jobs at a badminton centre on the outskirts of the city.
While they worked, Ratchanok played badminton unlocking her talent at the age of six.
In a recent interview with AFP in Bangkok she said she was "100 percent confident" of bringing home a medal from the Rio Olympics.
Fans congratulated Ratchanok on her Instagram account where she had recently posted a picture of the stars with the cryptic caption "I'm faded" as the doping rumours swirled last week.
"The sky after a storm always shines," one fan wrote.
Another added: "You're not faded, you are now brighter."
Find latest and upcoming tech gadgets online on Tech2 Gadgets. Get technology news, gadgets reviews & ratings. Popular gadgets including laptop, tablet and mobile specifications, features, prices, comparison.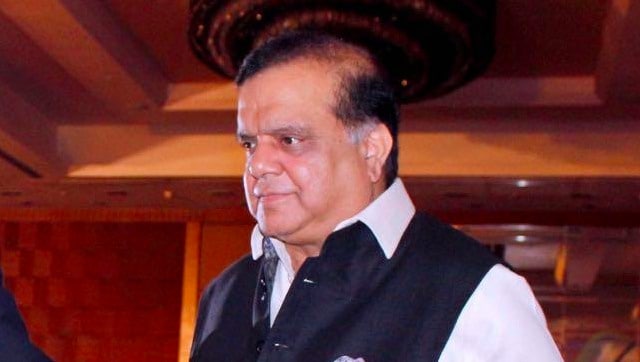 Sports
Besides Batra, the committee also includes senior IOA officials R K Anand, Anil Khanna, Rajeev Mehta, and Anandeshwar Pandey.
First Cricket News
The BCCI came under NADA's ambit from the third quarter of 2019, making this year the first time that the agency will handle sample collection during the IPL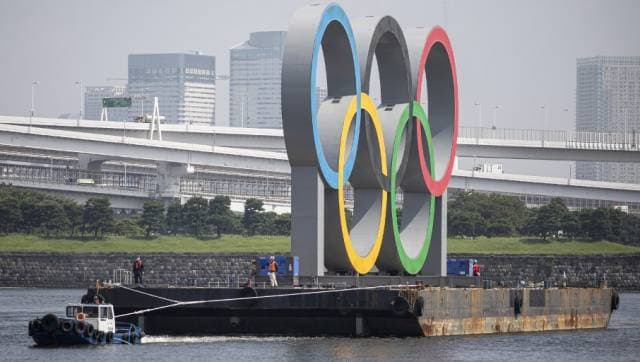 Sports
The 69-ton interlocking rings went up off the Odaiba bay area at the beginning of the year, as the city began the final countdown to the Summer Olympics.