Olympics 2016: Shinzo 'Super Mario' Abe steals the show at closing ceremony
All the action in photos of the closing ceremony of Rio Olympics 2016.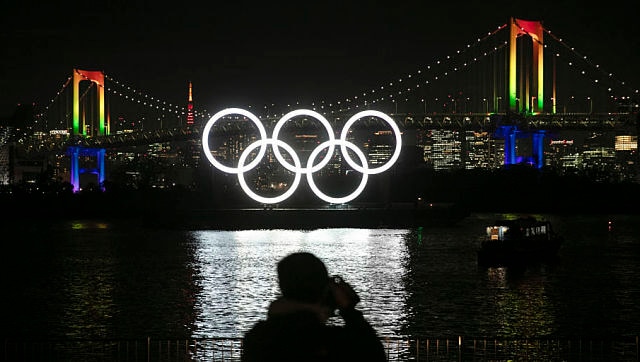 Sports
The Pfizer donation followed talks between the firm's chairman and CEO, Albert Bourla, and Japanese Prime Minister Yoshihide Suga.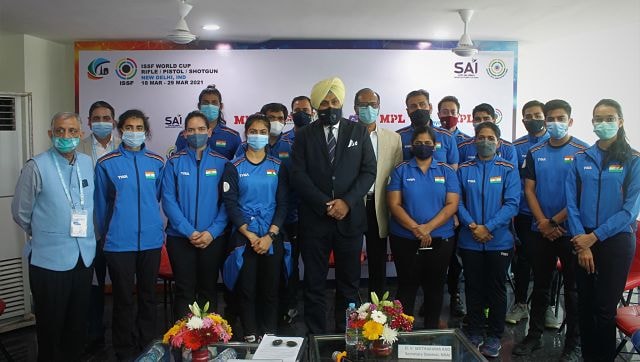 Sports
The shooting team will be travelling to Croatia for the European Championships from from 20 May to 6 June, where they will be staying back for training before directly leaving for Tokyo.
Sports
Ganapathy and Thakkar's marriage of convenience has endured its share of tides. They now describe themselves as "each other's backbones." Come July, the boys will hit the high seas in Japan, sailing into a new dawn.