Olympics 2016: Shinzo 'Super Mario' Abe steals the show at closing ceremony
All the action in photos of the closing ceremony of Rio Olympics 2016.
Find latest and upcoming tech gadgets online on Tech2 Gadgets. Get technology news, gadgets reviews & ratings. Popular gadgets including laptop, tablet and mobile specifications, features, prices, comparison.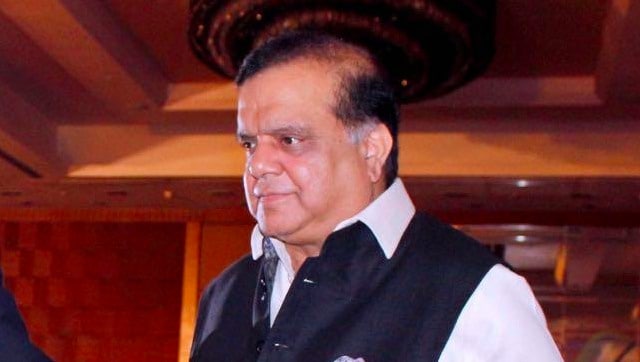 Sports
Besides Batra, the committee also includes senior IOA officials R K Anand, Anil Khanna, Rajeev Mehta, and Anandeshwar Pandey.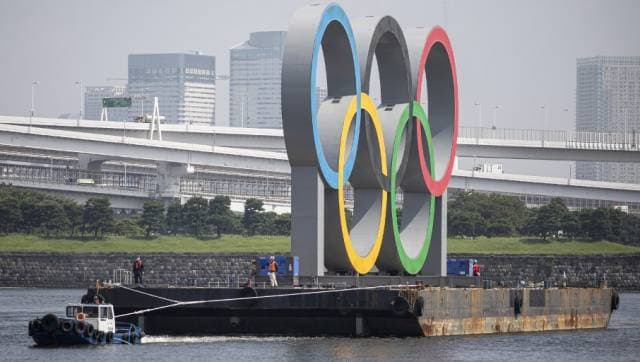 Sports
The 69-ton interlocking rings went up off the Odaiba bay area at the beginning of the year, as the city began the final countdown to the Summer Olympics.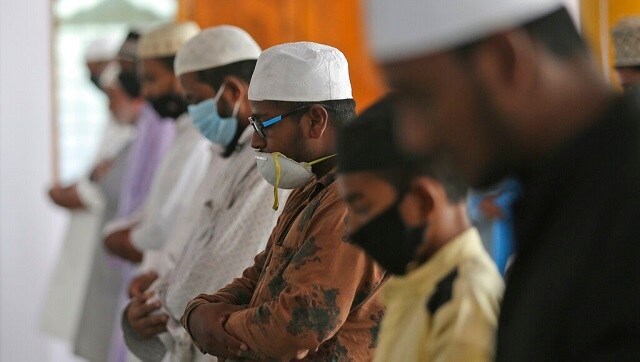 Photos
The usual fervour surrounding Eid al-Adha celebrations was missing on Saturday as the coronavirus pandemic severely hit livestock sale for the festival of sacrifice and forced many to stay at home