Olympics 2016: Pele invited to light pyre, but will need to check with his sponsors first
Pele has been invited to light the Olympic pyre for the Rio Games on Friday, but the Brazilian football great is checking with his sponsors to see if he is free to lead the torch ceremony in the Maracana stadium
Pele has been invited to light the Olympic pyre for the Rio Games on Friday, but the Brazilian football great is checking with his sponsors to see if he is free to lead the torch ceremony in the Maracana stadium.
"I have a contract that I am bound to fulfil," Pele told Globo TV late on Tuesday, adding that he was consulting the US company that holds the rights to his brand name whether he can take up the invitation from the Olympic organising committee.
"As a Brazilian, I'd love to do it," said the 75-year-old, who helped his country win the football World Cup three times and would be launching the Games in the stadium where he scored his 1,000th goal in 1969.
Pele later told reporters that International Olympic Committee president Thomas Bach and the head of the Brazilian committee Carlos Arthur Nuzman had personally asked him to light the pyre and that he would have an answer on Thursday. He said he would have to cancel a trip organised by his sponsors.
Pele, regarded as the greatest player of all time, played in four World Cups and is the only player to have won it three times: in 1958 in Sweden, when he was just 17, in 1962 in Chile and in 1970 in Mexico.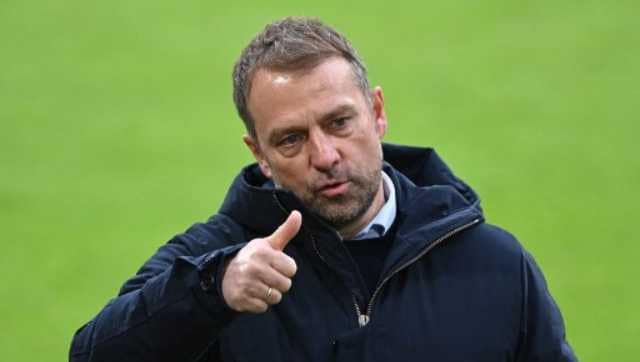 Sports
Flick will leave the reigning German champions at the end of the season after he asked Bayern to be released from his contract, with RB Leipzig coach Julian Nagelsmann named as his successor.
Lifestyle
The commitment of the footballers belonging to the San Chi ethnic minority group has earned them respect — plus a little money and fame — in football-mad Vietnam.
Sports
A Crown Prosecution Service spokesman said the former Manchester United winger would appear at Manchester and Salford Magistrates' Court on 28 April.