Odisha announces 5-year association with Hockey India, to sponsor both men's and women's teams
Odisha chief minister Naveen Patnaik also unveiled its logo that will don the new jerseys of India – men's and women – hockey teams.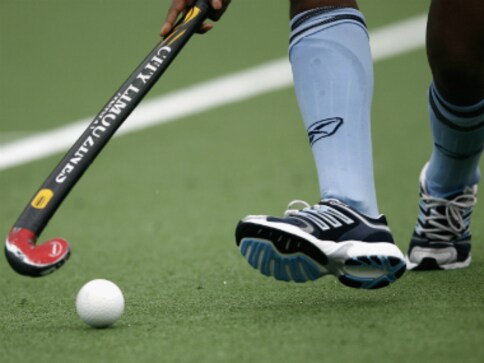 New Delhi: The Odisha government will sponsor Indian hockey teams – both men's and women's. On Thursday, it announced a first-of-its-kind association with Hockey India for the next five years.
This is for the first time a state is sponsoring a national hockey team.
Odisha chief minister Naveen Patnaik also unveiled its logo that will don the new jerseys of India – men's and women – hockey teams.
The new logo on the Indian jersey is a summation of Odisha.
The launch was graced by Patnaik along with Team India players, FIH and Indian Olympic Association (IOC) president Narinder Dhruv Batra as well as eminent former players, Dilip Tirkey, Dhanraj Pillay and Viren Rasquinha in New Delhi.
"We are delighted at this association with Indian hockey and we thank Hockey India to have given us this platform. Hockey in Odisha is more than a sport. It's a way of life, especially in our tribal regions, where children learn to walk with hockey sticks," Patnaik said.
"No wonder Odisha has produced India's finest hockey talent. This is a first time a state government will not just be promoting a sport within its boundaries but will support and nurture the Indian hockey teams. This is Odisha's gift to the nation," he said.
Odisha has produced hockey greats like Dilip Tirkey, Ignace Tirkey and Lazarus Barla. Players from Odisha in the team now include Birendra Lakra, Amit Rohidas, Dipsan Tirkey and Namita Toppo.
"We would like this association to help widen the net for hockey in India and to ensure that all Indians get behind the national sports," said the chief minister.
Mariamma Koshy, president, Hockey India, said: "We are committed to building and ushering Indian Hockey into a new era, which begins with the team gearing up for the 2018 Hockey World Cup. We are delighted to associate with Odisha government."
Sports
Two golds in hockey at Tokyo 2020? Two silvers? Firstpost Explains how COVID-19 could make the hockey tournament at Tokyo Olympics an unusual affair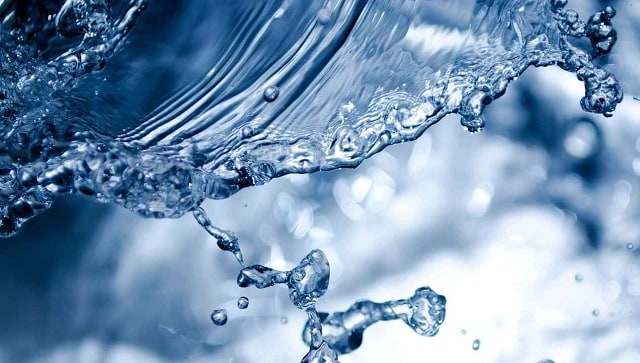 India
Pilgrims will have access to 120 drinking water fountains all along the Grand Road and other hotspots, an official state government release said
Sports
Thakur was accompanied by Minister of State for Sports, Nisith Pramanik, Sports Authority of India Director General Sandip Pradhan and Indian Olympic Association (IOA) officials, including President Narinder Batra and Secretary General Rajeev Mehta.