Norwegian grandmaster Magnus Carlsen stretches unbeaten run to record-breaking 111 games
Carlsen had previously indicated he would not consider the record truly broken until after two more games as he was not prepared to count two wins he had in the Norwegian league
Norwegian chess grandmaster Magnus Carlsen has stretched his unbeaten run to a record-breaking 111 games after securing a draw in a tournament on Tuesday

The reigning world champion surpassed the 110 classical games undefeated set by Sergei Tiviakov in 2005 after drawing against Jorden van Foreest in the fourth round of the Wijk aan Zee tournament

Carlsen had previously indicated he would not consider the record truly broken until after two more games as he was not prepared to count two wins he had in the Norwegian league
Norwegian chess grandmaster Magnus Carlsen has stretched his unbeaten run to a record-breaking 111 games after securing a draw in a tournament on Tuesday.
The reigning world champion surpassed the 110 classical games undefeated set by Sergei Tiviakov in 2005 after drawing against Jorden van Foreest in the fourth round of the Wijk aan Zee tournament.
Carlsen had previously indicated he would not consider the record truly broken until after two more games as he was not prepared to count two wins he had in the Norwegian league.
But the 29-year-old told The Guardian he had softened his stance.
"I'm all for (claiming the streak) too," he said. "I consider my streak against elite opposition is 109 and against good opposition is 111 and I am happy about that."
Sports
Five-time World Champion Viswanathan Anand was held to a draw by Russian Grandmaster Vladislav Artemiev in the first round of Tata Steel Masters on Sunday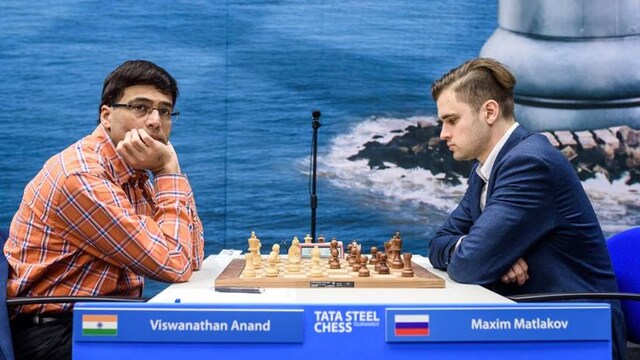 Sports
After the first round, Anand has taken the lead by winning his game against the debutant, GM Maxim Matlakov. Carlsen, on the other hand, was held to a draw in his opening game by the world number two, Fabiano Caruana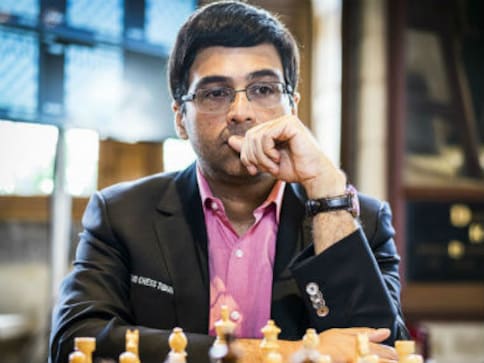 Sports
Viswanathan Anand, who was in sole third place at the start of the round, defeated the top Chinese woman, Hou Yifan and moved up to clear second.