NBA playoffs: Warriors crush Blazers despite resting Kevin Durant, Russell Westbrook runs out of gas
The Golden State Warriors clamped down on defense as they cruised to a 110-81 victory over the Portland Trail Blazers, taking a 2-0 lead in their first-round playoff series.
Stephen Curry and JaVale McGee run the pick-and-roll resulting in the McGee alley-oop slam. (Video courtesy: NBA)
The Golden State Warriors clamped down on defense as they cruised to a 110-81 victory over the Portland Trail Blazers, taking a 2-0 lead in their first-round playoff series.
Playing without injured star Kevin Durant, Golden State held Portland to just 12 points in the third quarter Wednesday to post their 11th straight home win over the Trail Blazers in a rematch of last year's Western Conference semi-final series.
Durant missed the game with a calf strain.
"You got to be aggressive. Tonight we didn't really get it going and we had some dry spots but we won the game with our defense," said Warriors star Stephen Curry. "We asserted ourselves in first quarter that set the tone for the game."
Curry had 19 points and Klay Thompson added 16 as the Warriors won easily despite scoring 11 fewer points than in their 121-109 win in the opening game of the series.
JaVale McGee said they miss not having Durant in the lineup but they also know how to adjust when he is not there.
"We have confidence. We have had to play without KD for a lot of games earlier so we are used to it. But we need KD. We need his scoring," said McGee, who came off the bench to score 15 points.
The teams will travel to Portland for the next two meetings in the best-of-seven series, with the Warriors taking their lead into game three on Saturday.
Historic night falls short
Elsewhere, Eric Gordon and Lou Williams caught fire in the fourth quarter as the Houston Rockets rallied for a 115-111 playoff win over the Oklahoma City Thunder, who lost despite another historic 50-point night by Russell Westbrook.
The Rockets erased a 15-point deficit to take a 2-0 lead after game two of their Western Conference series.
Westbrook delivered a triple-double of 51 points, 13 assists and 10 rebounds but couldn't get the ball to drop when it counted. He shot a dismal four of 18 in the fourth quarter.
His scoring total was the highest for a postseason triple-double in NBA history.
Despite the historic night, Westbrook failed to find his teammates with passes as he appeared to run out of steam in the final quarter.
He missed 14 shots in the fourth, the most misses in any quarter in the last 20 NBA playoffs.
"I wasn't tired," Westbrook said. "I don't care about the (personal stats). We lost."
"It's not like it is going to be a surprise to anybody. We know what we have to do," said Rockets coach Mike D'Antoni of stopping Westbrook.
Gordon gave the Rockets their first lead with his three-pointer at the 8:07 mark of the fourth quarter at 96-94.
Gordon delivered another clutch basket with 1:48 remaining, drilling a 28-footer off a James Harden pass to extend the lead to eight.
Harden finished with 35 points and eight assists and was a perfect 18 for 18 from the free-throw line.
Game three is Friday in Oklahoma City.
Whistle happy refs
In Washington, Bradley Beal scored 16 of his 31 points in the final quarter as the Washington Wizards seized a 2-0 lead in their first-round series with a 109-101 win.
John Wall delivered a team high 32 points as he and Beal tallied 20 of the Wizards' final 21 points in a penalty filled contest.
Game three is in Atlanta on Saturday as the Wizards have won five in a row over the Hawks.
Paul Millsap had 27 points and 10 rebounds for the Hawks. Dennis Schroder scored 23 points and Tim Hardaway had 19. Atlanta committed 18 turnovers.
After game one, Millsap made a point of calling out what he considered overly aggressive play from the Wizards -- "They were playing MMA," he said.
In game two, the teams were whistled for 55 fouls and took a combined 71 free throws. Atlanta was 33 of 38 and Washington finished 24 of 33.
Washington's Marcin Gortat easily controlled the head-to-head matchup as Dwight Howard's struggles in the playoffs continued. Hawks center Howard had just six points and seven rebounds.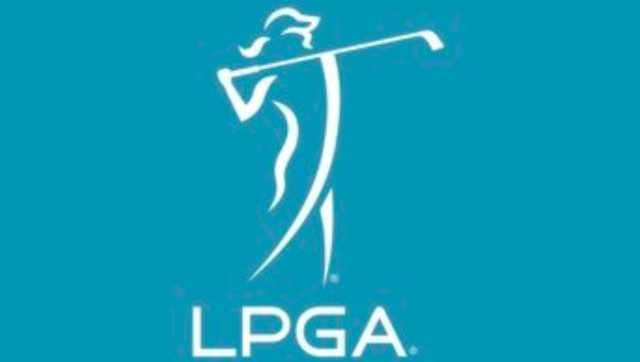 Sports
The tour said the move was made upon the advice of the government due to ongoing Covid-19 health concerns and travel and border restrictions.
Sports
The 88-year-old, who won over 100 national and international titles in his career, was suffering from age-related ailments
Sports
Giannis Antetokounmpo was an easy choice for the MVP honour after collecting 50 points, 14 rebounds and five blocks in a 105-98 Game 6 victory over Phoenix. He had at least 40 points and 10 rebounds in three of the six games in this series.