NBA: Golden State Warriors centre DeMarcus Cousins facing extended spell on sidelines after picking up injury against LA Clippers
Cousins exit came with the Warriors leading 11-9 in Monday's game. The 28-year-old collapsed to the court and failed to get up after he lunged for a loose ball
Golden State Warriors centre DeMarcus Cousins faces an indefinite injury layoff after suffering a torn quadriceps muscle in the NBA champions' defeat to the Los Angeles Clippers, it was confirmed Tuesday

Cousins exit came with the Warriors leading 11-9 in Monday's game. The 28-year-old collapsed to the court and failed to get up after he lunged for a loose ball

The Warriors later suffered a stunning defeat, blowing a 31-point lead as the Clippers completed the biggest comeback in NBA playoff history to win 135-131 and level the series 1-1
San Francisco: Golden State Warriors centre DeMarcus Cousins faces an indefinite injury layoff after suffering a torn quadriceps muscle in the NBA champions' defeat to the Los Angeles Clippers, it was confirmed Tuesday.
Cousins exited Monday's game-two loss in the first quarter clutching his left quad. An MRI scan on Tuesday confirmed a torn muscle.
"The injury will sideline Cousins indefinitely and he will begin rehabilitation immediately. Updates on his progress will be provided as appropriate," a Warriors statement said.
US media reports Tuesday said the injury is likely to have ended Cousins' season. Warriors coach Steve Kerr on Monday said the injury was "significant" and expected Cousins to be out "for a while".
Cousins exit came with the Warriors leading 11-9 in Monday's game. The 28-year-old collapsed to the court and failed to get up after he lunged for a loose ball.
The Warriors later suffered a stunning defeat, blowing a 31-point lead as the Clippers completed the biggest comeback in NBA playoff history to win 135-131 and level the series 1-1.
Game three in the series takes place in Los Angeles on Thursday.
Arts & Culture
Sooley follows the familiar Grisham playbook — short chapters, plenty of foreshadowing, and a rapid-fire prose that's easy to read and hard to put down.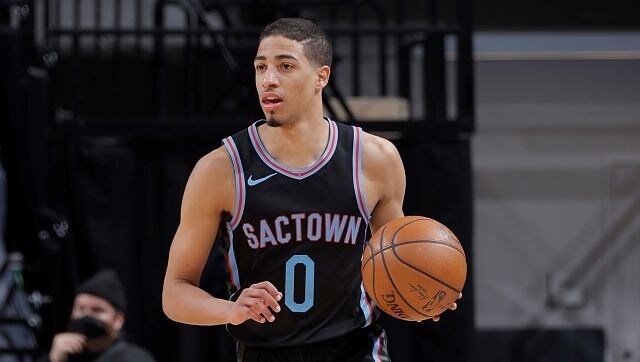 Sports
Sacramento Kings' rookie guard Tyrese Haliburton talks about being in the contention for Rookie of the Year award, being nicknamed 'Little Magic' and the night when Kyrie Irving and James Harden pulled him aside for a chat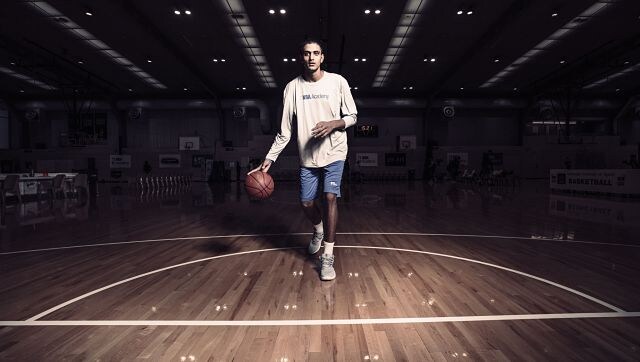 Sports
India's Princepal Singh, touted to be the next big thing in Indian basketball, is yet to decide whether he will enlist for the 2021 NBA Draft, which will be held on 29 July.