Navjot Singh Sidhu has it wrong this time, what he does after office hours is also public's business
When Sidhu catches a late night flight, he will still use his security and have perks like using the VIP lounge. That is why a minister is called a public servant and the job is 24/7.
Oh come on, Navjot, stop acting like a spoilt child.
Your comment is not even funny, and for the record, my friend, what you do at night is also the people's business.
What you do behind the walls of your house, which is your castle, is private and as long as you are not breaking any law of the land it is nobody's business. The rest of it, day and night is people's business. Your comment that it is none of their business smacks of arrogance and a certain contempt for the people who reposed their faith in you and gave you their franchise and gave it willingly against the national grain.
But a studio is not your home any which way and it seems that you are taking your position as a minister a bit too lightly, a fact that chief minister Amrinder Singh should take serious note. You are yet to deliver on your promises and you seem to think that doing your show on television is the delivery. It's a no ball, a wide, off the white line, get the drift?
It is just a show, move on and stop making it such an issue.
Let me try to nail you to a few facts. When you catch a late night flight, you still use your security and have perks like using the VIP lounge. You also have an entourage at your disposal so by your argument the moment official hours are over all your privileges of the office should freeze till next morning. Drop all these indulgences because you think your life is still private. It is not. That is why you are called a public servant and the job is 24/7. You cannot pick and choose your timings.
There is a simple answer. If you want to stay on the show simply quit being a politician. No one is forcing you to stay on. However, what one fails to understand is why this show is so important to you that you are prepared to undersell your new life. Do you really think it edifies your position to mumble those Sidhuisms and make those loud guffaws which, in themselves are relatively harmless, and then come next morning to the Cabinet meeting surrounded by gun toting commandos and cops at the front and back of you.
You commented on Hema Malini and Sachin Tendulkar advertising water purifiers on TV while being MPs, and rightly pointing out that no one has complained about them. Point taken and there should be some rule that prohibits conflict of interest since it comes in the way of discharging your official duties.
The guidelines for political entities are obvious:
Declaration: Legislators may be required to disclose interests where they hold pecuniary interests (income from employment, shareholding, and directorship) and non-pecuniary interests (membership of an interest group).
Recusal: In some cases, the legislator may be asked not to participate in the discussion or vote on a topic where there may be a conflict of interest.
Incompatibility: Legislators may be prohibited from holding government jobs or some types of private jobs. There may also be some restriction related to post-tenure employment.
Regulation of Gifts and Travel: There may be restrictions on the value and source of gifts that an elected official may receive.
The Ethics Committee at the Centre should create a federal law indicating what amounts to commercial ventures which enhance the portfolio and which do not. Till then what an elected representative does is the business of the public, period.
India
Death by selfie is a thing, a fatal national passion. The latest instance comes from Lakhimpur Kheri, where a man had gone to check out a party of elephants on the move
India
It is time we seriously examine our consumption and disposal of electrical and electronic equipment and make it environmentally conscious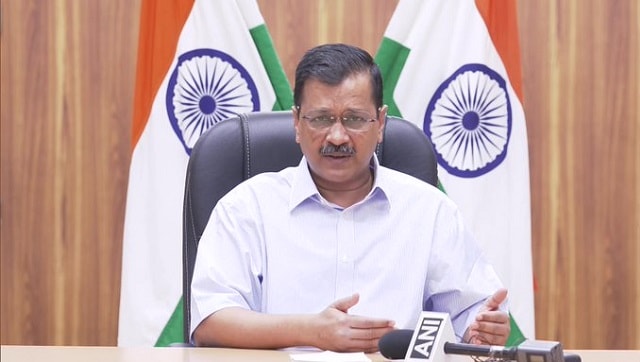 India
The Delhi chief minister had announced a similar kind of winter action plan to combat air pollution last year too, but to no avail