WFI is responsible: Sports Ministry refuses to 'interfere' with Sushil-Narsingh Olympic issue
New Delhi: Sports Minister Sarbananda Sonowal refused to be drawn into the raging controversy on the Olympic participation of wrestlers Sushil Kumar and Narsingh Yadav, saying he won't "interfere" in the matter and it has to be resolved by the Federation.
Narsingh had won the Olympic quota place in the 74kg category at the World Championships. But double
Olympic-medallist Sushil, who missed the event owing to a shoulder injury, has insisted that a trial be held to determine who should ultimately represent India at the Rio Games.
"It is the Federation criteria that has to be followed. We can't interfere. They are autonomous body. It is the responsibility of the Federation," Sonowal said categorically at a ministry program.
Narsingh, who won the quota place with a bronze medal finish at the World Championship, asserts that he is the best in 74kg category and thus should compete.
Sushil had won his two Olympic medals in the 66kg division and has upgraded after a revamp of the weight categories.
The Wrestling Federation of India (WFI) has so far not clarified on the issue, leaving room for speculation and controversy.
Indian Olympic Association (IOA) Joint Secretary Rakesh Gupta said even if Sushil's name was not in the probables list sent to them by WFI for accreditations, his name can still be added later.
"See, yesterday, Babita and Ravinder Khatri qualified. There names were not there in the list but that does not mean they will not go. If someone qualifies after one month, will that athlete not go?," Gupta, who is India's Chef de Mission for Rio Games, said making it clear that if WFI wants Sushil to go, it will be done.
Sonowal said according to the inputs he has received from various National Sports Federations (NSFs), there is a strong possibility that India can win more than 10 medals.
Sonowal was speaking at a function to release the case study done by IIM Ahmedabad on successful conduct of South Asian Games.
The study was conducted under professor Sanjeev Tripathi.
The IIM faculty member said it was pulled off in about 100 days because of "fast decision making" and good cooperation between Sports Authority of India and the Ministry.
"Also, with the Minister deciding to head the Organising Committee made an impact. There were fears among officers due to the baggage of 2010 Commonwealth Games but the teams bonded well to make it a success," Tripathi said.
Sports Secretary Rajiv Yadav said it looked technically impossible to host the event in such a short time but it was made possible by team work.
He said participation of a few countries was not confirmed but they sent out delegations to generate
participation and eventually 3500 athletes competed.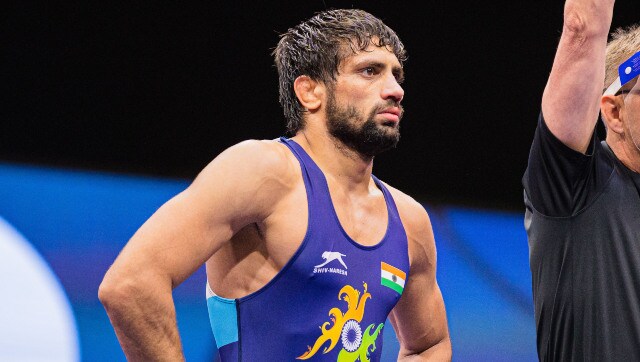 Sports
The Uzbekistan grappler was gasping for breath in the second period but Dahiya still could not breach his defence and eventually lost the title clash 3-5.
Sports
Indian athletes and officials travelling for the Olympics have been asked by the Japanese government to undergo daily COVID-19 tests for a week prior to their departure and not interact with anyone from another country for three days on arrival.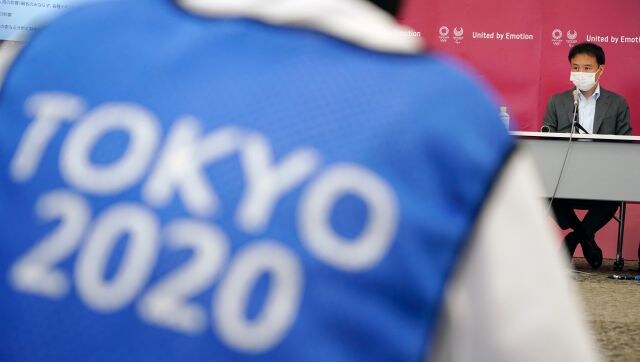 Sports
The protocols will involve daily testing of athletes for a week before they depart for Japan and for them to "refrain from coming into contact with other teams for three days after they arrive" in Japan.