More troubles than medals: India named third in worldwide doping violation by WADA report
India had the third highest Anti-Doping Rule Violations in the world, according to a WADA report based on the information supplied by various national bodies.
New Delhi: Lightweights in the competitive arena but India continued to rule the roost as far as doping was concerned, placed once again in the top three in a WADA report based on the information supplied by various national bodies.
India had the third highest Anti-Doping Rule Violations (ADRVs) in 2014, with 96 cases, behind Russia (148) and Italy (123). Belgium (91), France (91), Turkey (73), Australia (49), China (49), Brazil (46) and South Korea (43) followed India in the top 10, according to the World Anti-Doping Agency (WADA) report released on Thursday.
ADRV is a doping case in which a decision is rendered against an athlete following a full disciplinary process. The sanction is either a reprimand or a period of ineligibility.
Out of the 96 ADRVs recorded by India, four are non analytical (2 each in athletics and wrestling) cases like failure to submit to appear for a test, possession, use or trafficking of a prohibited substance following an investigation.
Out of these 96 dope violations, 79 (56 men and 23 women) failed in-competition tests while 13 (9 men and 4 women) were caught out-of-competition.
India, whose medal count in the Olympics has been a mere 24 since 1920, has one of the highest number dope offenders in the last few years.
Among the sports which contributed most dope cheats in the country, athletics continued to maintain the top spot with 29 cases, followed by powerlifitng (23) and weightlifting (22) as the trend of the last few years continued.
Other sports whose athletes were caught for dope violations were basketball (3), judo (3), taekwondo (3), wrestling (3), wushu (3), boxing (2), canoe/kayak (1), shooting (1) and soft-tennis (1). There was a case of one dope violation each in para-athletics and para-judo as well.
In worldwide dope violations in athletics, India -- with 29 such cases -- stood second behind Russia (39). Italy (15), France (14), China (13) and Kenya (12) are the other countries in top list of dope violations in athletics.
Top Indian athletics officials have been saying that these figures were due to doping violations at the university, age-group and government departmental level competitions.
These figures were mainly based on the information supplied by the National Anti-Doping Agency and undated by the WADA on the basis of cases received till February this year.
The NADA tested 4340 samples in 2014 (all urine samples), out of which 99 were found to have Adverse Analytical Findings. There was a case of no sanction in case of one athlete and seven cases are still pending, amounting to a total of 91 Anti-Doping Rule Violations.
A total of 217,762 samples were tested and analysed in 2014 worldwide by WADA-accredited laboratories. 2287 samples were reported as Adverse Analytical Findings (AAFs), out of which 1647 are ADRVs (1462 analytical and 185 non-analytical).
The number of ADRVs are compiled after excluding cases of Therapeutic Use Exemption (TUE), no case to answer, no sanction and pending cases.
Crisis-ridden athletics contributed the highest of 244, followed by another dope-tainted sport, cycling with 166. Weightlifting (142), Football (80), Wrestling (56), Rugby Union (52) and Boxing (42) followed suit in the hall of shame.
Find latest and upcoming tech gadgets online on Tech2 Gadgets. Get technology news, gadgets reviews & ratings. Popular gadgets including laptop, tablet and mobile specifications, features, prices, comparison.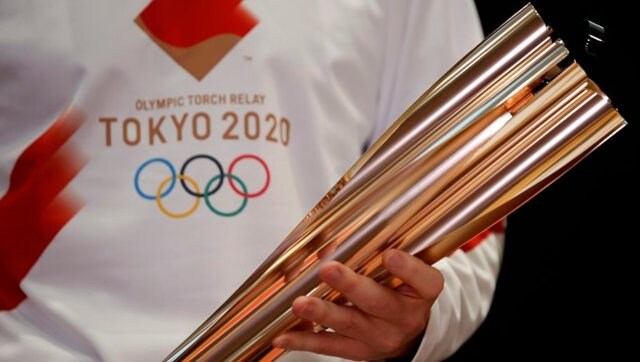 Sports
The rapid spread of the virus in Japan is imperiling plans for the postponed Tokyo Olympics, which are to open on 23 July . The Paralympics begin on 24 August.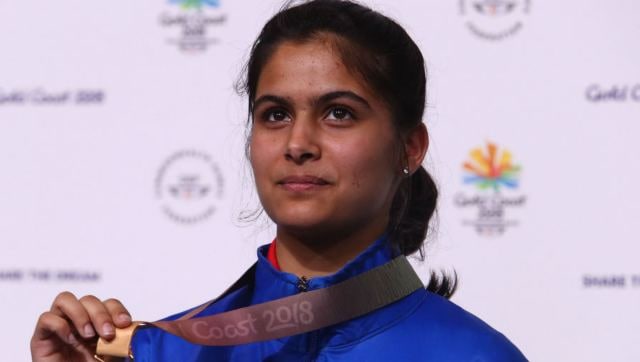 Sports
The 18-year-old pistol ace, a Commonwealth Games and Youth Olympics gold medallist, will train in Bhopal from 4-10 January, before reporting for her selection trials here on 11 January.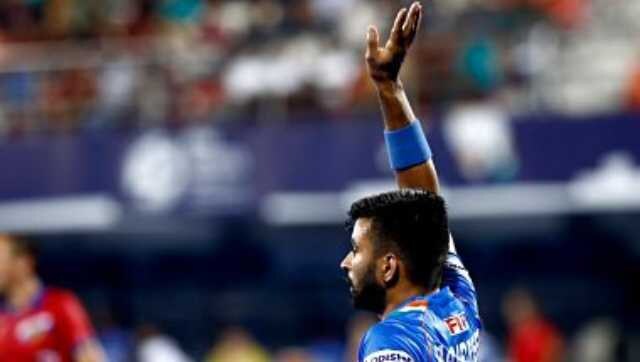 Sports
Pushed back by a year due to the pandemic, the quadrennial sporting extravaganza is slated to be held in July-August.