Milos Raonic pins hope on new coach John McEnroe for Wimbledon breakthrough
Paris: Milos Raonic said he was honoured that John McEnroe had agreed to join his coaching team and hoped the American might provide the missing ingredient to grabbing a first Grand Slam title.
McEnroe, 57, won Wimbledon in 1981, 1983 and 1984 and will work alongside Raonic's full-time coach Carlos Moya in the three weeks leading up to the third major of the season at the All England Club.
But McEnroe's expertise will also be expected to improve the all-round game of the world number nine Canadian who was knocked out of the French Open by Spain's Albert Ramos-Vinolas in the fourth round on Sunday.
"It was a great honour (when McEnroe agreed), there's a lot I want to achieve," said 25-year-old Raonic.
Raonic currently has former French Open champion Carlos Moya as his full-time coach and he said that McEnroe's input will just be for the three weeks before Wimbledon gets underway.
"I was sort of just looking for another set of eyes to be a bit more efficient on grass," said Raonic.
"I'm sure he'll consult throughout Wimbledon, as well, but he has his obligations through Wimbledon.
"At the end of the day he loves tennis. He's going to see matches. I'm sure he'll have some quality advice to give."
McEnroe joins Moya as well as fitness trainer Dalibor Sirola and physio Claudio Zimaglia on the Raonic coaching team.
But the Canadian player, who made the Wimbledon semi-finals in 2014, says he has the final say on what he will and will not do.
"Every coach I have is to some extent an advisor, and it is my job personally, out of everything I hear, to weigh what it's worth and weigh what is best for me.
"I'm the CEO of the Milos Raonic Tennis."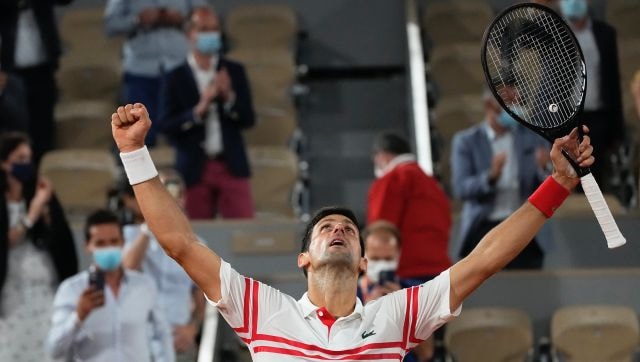 Sports
Novak Djokovic did the unimaginable by beating Rafael Nadal at the French Open in a high quality, one-for-the-ages contest.
Sports
Pavlyuchenkova, a quarter-finalist in Paris a decade ago, became the first woman to play more than 50 majors before making her first final, breaking the previous mark of 44 set by 2015 US Open runner-up Roberta Vinci.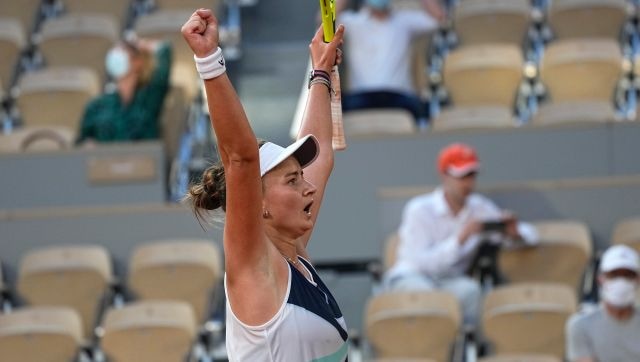 Sports
It will be the sixth successive French Open to crown a first-time women's major champion.