Miami Open: Caroline Wozniacki says she and her family were abused by crowd, urges action against threatening fans
'During the match last night people in the crowd threatened my family, wished death upon my mom and dad, called me names,' Wozniacki posted on Twitter.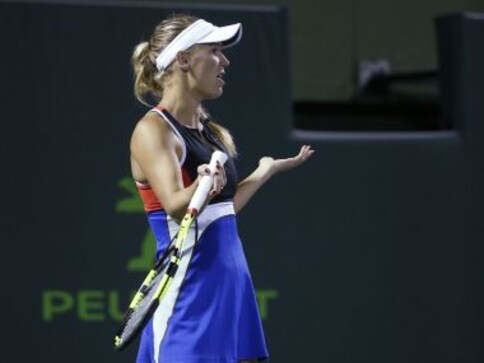 Miami: Australian Open champion Caroline Wozniacki lashed out on Saturday at fans who threatened her family as she slumped to a three-set defeat by Monica Puig at the Miami Open on Friday.
In a Twitter post, the Danish star called on Miami Open organizers to act after fans threatened her parents and swore at the niece and nephew of her fiance, David Lee.
"I am fully aware that tennis is a game of wins and losses," Wozniacki said in her Twitter post.
"However, during the match last night people in the crowd threatened my family, wished death upon my mom and dad, called me names that I can't repeat here and told my Fiancé's niece and nephew (who are 10 years old) to sit down and shut the f--- up.
"Meanwhile security and staff did nothing to prevent this and even accepted this to take place. While I always encourage fans to cheer for their favorite player, and I thrive on a challenging atmosphere, when certain lines are crossed, it makes tennis miserable for both competitors.
"I hope the Miami Open chooses to take this seriously because it's a horrible example to set for the next generation of tennis players and fans," she concluded.
— Caroline Wozniacki (@CaroWozniacki) March 24, 2018
Lee, who played 12 years in the NBA, also tweeted on Saturday, saying it was a "disgusting atmosphere" in Miami.
"Hope something can be done to prevent this from happening again!" he wrote.
Puerto Rico's Puig, who won Olympic gold in Rio, failed to win a game in the first set but rallied to beat Wozniacki 0-6, 6-4, 6-4 in a tournament she calls her hometown event.
Tournament director James Blake said security personnel present at the match didn't witness any threats and would have acted if they had.
"The security of the players is our No 1 priority," Blake said in a statement.
"Last night's match between Caroline and Monica was played in front of a loud and passionate crowd. While I personally feel that no one should have to endure any sort of abuse on the court, we do our best to provide a safe and fair environment.
"During the match, we had tournament and WTA staff, as well as tournament security courtside. They never witnessed, nor were they notified of any specific threats made to the players or their families. If they had been notified, the situation would have been handled immediately."
Find latest and upcoming tech gadgets online on Tech2 Gadgets. Get technology news, gadgets reviews & ratings. Popular gadgets including laptop, tablet and mobile specifications, features, prices, comparison.
Sports
The WTA tournament, with qualifying beginning Saturday, marks the return of tour-level tennis following a five-month break for the coronavirus pandemic.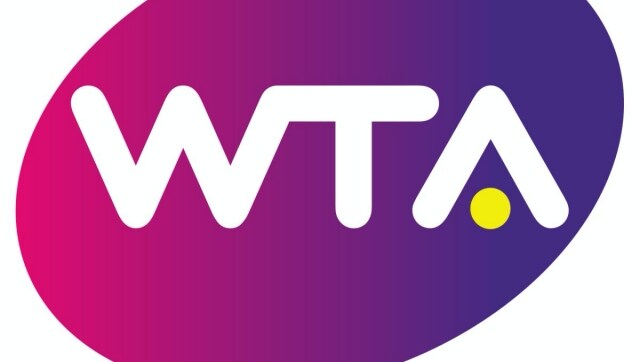 Sports
WTA's Simon said the Tour was looking to stage as many tournaments as possible in 2020 and the second week of the patched-together calendar will see events in Prague and the United States.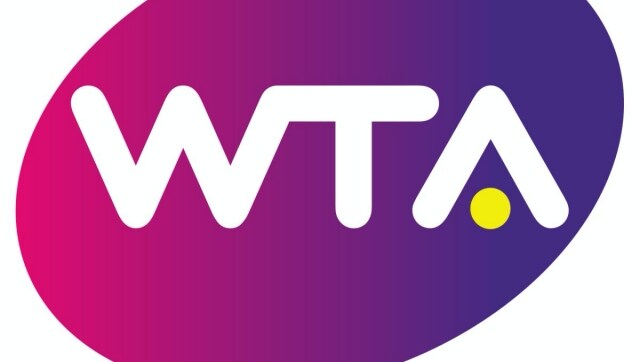 Sports
WTA, which has lost a big chunk of tournaments since the forced shutdown in early March, will finally resume after a five-month break with the Palermo Open from 3 August.