Mexican Grand Prix: Sergio Perez hopes race gives country 'moment of happiness' after deadly earthquake
"It will give a lot of energy, having the grand prix in Mexico," Perez told reporters ahead of this weekend's Malaysian Grand Prix.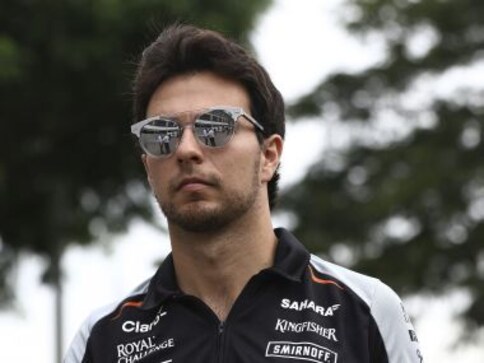 Sepang: Next month's Mexican Grand Prix can give the country a "moment of happiness" as it struggles to recover from its deadliest earthquake in three decades, Formula One driver Sergio Perez said on Thursday.
Mexico City was rocked by a 7.1 magnitude earthquake on 19 September, with authorities saying 337 people have been confirmed dead so far.
Mexican driver Perez said the race would help lift the gloom a little.
"It will give a lot of energy, having the Grand Prix in Mexico," the 27-year-old Force India driver told reporters ahead of this weekend's Malaysian Grand Prix.
"I think it's good for the people to have a distraction, to have a moment of happiness."
The race is scheduled to be held on 29 October at the Hermanos Rodrigues circuit in the southeast of the capital, which marketing head Rodrigo Sanchez last week said sustained no damage.
The event is among the most well-attended on the calendar, with some 135,000 spectators turning up on race day last year, second only to Silverstone's 139,000.
"Formula One has become very big in Mexico so I think it's very good to have the race so close by," said Perez, who will be carrying stickers on his car and helmet this weekend in tribute to victims of the earthquake.
"It has been an amazing atmosphere but I think even this year will be very amazing."
Perez, who returned to his home town of Guadalajara after the last race in Singapore, has started a fundraising campaign for relief efforts.
He said the campaign is supported by the Carlos Slim Foundation, set up by the telecoms billionaire who has backed the Mexican's career, and will add five pesos for every one donated. It has raised nine million Mexican pesos ($493,150) so far.
Perez, who scored his first Formula One podium in Malaysia with a second-placed finish in 2012, now wants to deliver a strong result on Sunday.
"If anything I'm more motivated," he said, when asked if the tragedy had affected his preparations for Sunday's race.
"I really hope that I can give a massive Sunday for my people."
also read
Football
LaLiga chief Javier Tebas insisted Thursday he didn't mean 'to criticise' Vinicius Junior following a charged exchange on Twitter after the Real Madrid forward was racially abused during a march.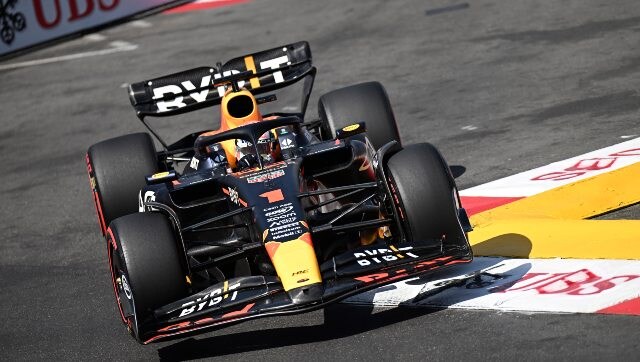 Sports
Max Verstappen clawed back three-tenths of a second in the final sector to beat Aston Martin's Fernando Alonso and Charles Leclerc of Ferrari.
Sports
Formula One said it made the decision to cancel the Emilia-Romagna Grand Prix due to safety reasons and to avoid any extra burden on the emergency services, after consulting with Italian political figures.