Merge Indian Super League, I-League for betterment of Indian football, says Robin Singh
Mumbai: India striker Robin Singh on Thursday said merging the Indian Super League (ISL) with the I-League would be great for Indian football.
"According to FIFA, there is only one national tournament in each country. So whether I-League and ISL should merge, it is for the concerned parties to decide. I, as a sportsperson, want to play and my job is to play to my potential and higher, whichever team and tournament I am playing for," Robin said at the launch of sportswear company Puma's bold Tricks collection in Mumbai.
All India Football Federation (AIFF) general secretary Kushal Das had on Wednesday said that the country's football governing body is looking to bring its two flagship football tournaments -- ISL and I-League -- together by 2018 but is averse to the idea of calling it a merger.
Das said it is an approach to unite all top clubs of the country under a common umbrella.
Other top footballers in the country have also given the thumbs up to the merging of ISL and I-League and Robin is the new addition to the growing list of players.
"I hope the league will merge, it will be for the betterment of the country. But the merge is not in my hand, my job is to play the game for country and club and I will do that to my full potential," the 25-year-old said.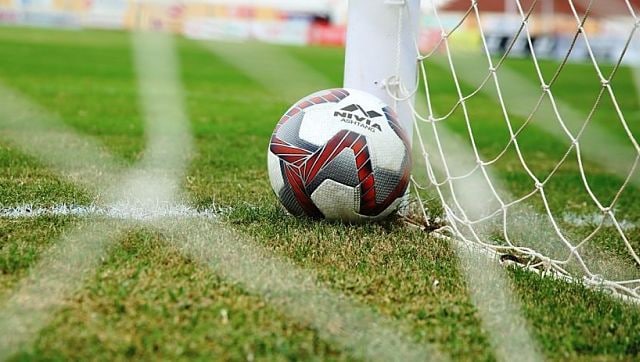 Sports
Prce, who has played a match for Lazio senior team, has joined East Bengal from Croatian club NK Slaven Belupo. Slovenian midfielder Amir Dervievic and Tomislav Mrcela are the two overseas recruits.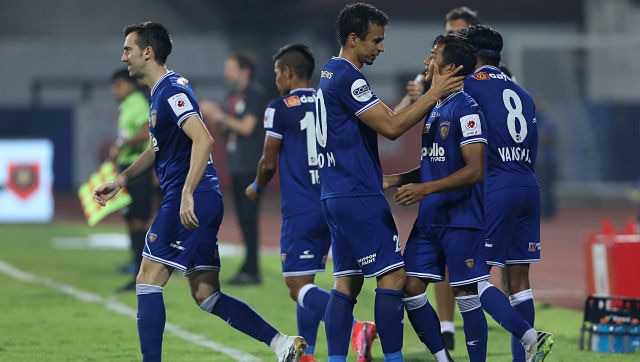 Sports
Koman made his senior national team debut for Hungary in 2010 and went on to play 36 matches, netting seven goals. He was a vital cog in the country's third-place finish in the 2009 FIFA U-20 World Cup and emerged as the second-highest scorer with five goals.
Sports
Stewart is freshly arriving from a Rangers squad that finished 2020-21 season unbeaten on its way to the Scottish top division title.