Lee Chong Wei pulls out of Badminton World Championships, Asian Games 2018 due to respiratory disorder
Lee Chong Wei, a three-time Olympic silver medallist, has been diagnosed with a respiratory disorder and advised rest by the doctors.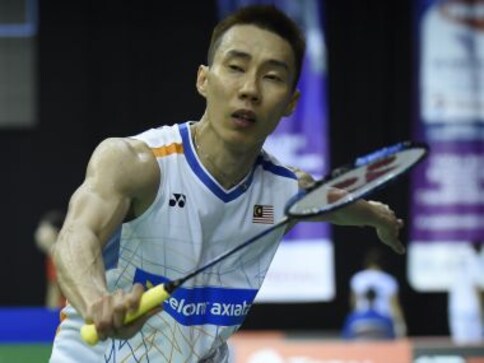 New Delhi: Malaysian legend Lee Chong Wei has pulled out of both the World Championship in Nanjing, China and the Asian Games in Indonesia due to a respiratory disorder, Badminton Association of Malaysia (BAM) said.
The three-time Olympic silver medallist has been diagnosed with a respiratory disorder and advised rest by the doctors.
"We regret to announce that Datuk Lee has informed BAM that he is unwell and suffering from a respiratory-related disorder," BAM said in a statement on its website.
"His doctor has advised him to rest and undergo treatment.
"For the time being, he cannot undergo any intense physical activity for a period of at least one month and therefore we have to withdraw Lee from his participation at the BWF World Championships 2018 scheduled from 30 July to 5 August and the Asian Games 2018 scheduled from 19 to 28 August."
The World Championships gets underway next week, while the Asian Games will be held from 18 August to 2 September.
BAM wished Lee a quick recovery and asked the public to respect his privacy.
"During this period of recovery, we ask the public and the media to respect the privacy of Lee and his family. We pray for his speedy recovery and look forward to welcoming him back at the ABM," the statement said.
The 35-year-old, one of the greatest shuttlers ever, has never won gold at either the world championships or the Asian Games. He finished runner-up thrice at the world championships and once at Asiad.
Sports
While Srikanth staved off a stiff challenge from world no 71 France's Christo Popov 21-18 15-21 21-16 in an hour and 15 minutes, former world no 10 Prannoy saw off Malaysia's Liew Daren 22-20 21-19 in the opening round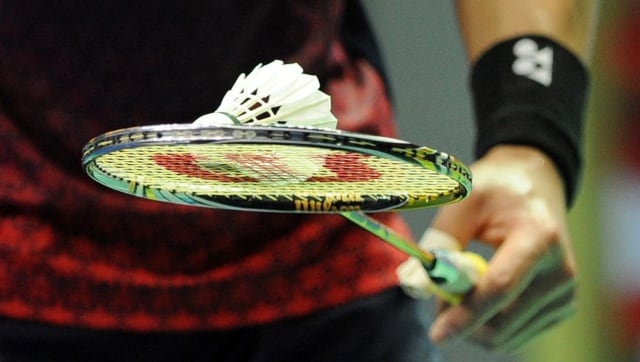 Sports
The domestic badminton season will start with two All India senior ranking tournaments in December after a gap of almost 20 months due to the coronavirus pandemic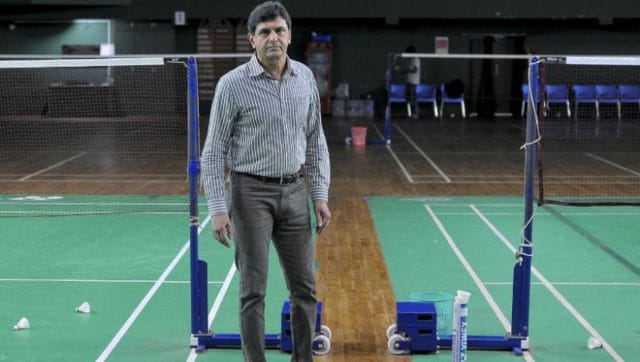 Sports
The BWF Council shortlisted the Indian legend based on the award commission's recommendation. Badminton Association of India (BAI) had submitted his name for this award.