LaLiga: Real Madrid attacker Vinicius Junior to take COVID-19 test again after getting 'wrong' result
Zidane says Vinicius Junior's test was not positive, adding that sometimes the tests come back with an error, instead of a positive or negative outcome.
Real Madrid coach Zinedine Zidane says forward Vinicius Junior will need to have another coronavirus test after an initial test result came out "wrong."
Zidane says "the doctor informed me that the test had come out wrong and we were going to repeat it."
Zidane says the Brazilian's test was not positive. He says "sometimes there are errors. It wasn't negative or positive."
Spanish league players have undergone regular testing since the competition resumed last month.
Some players and staff members at Valencia and Alaves tested positive in March. They have all recovered. No player has tested positive since the competition resumed in empty stadiums.
Madrid leads the Spanish league with four games left.
Find latest and upcoming tech gadgets online on Tech2 Gadgets. Get technology news, gadgets reviews & ratings. Popular gadgets including laptop, tablet and mobile specifications, features, prices, comparison.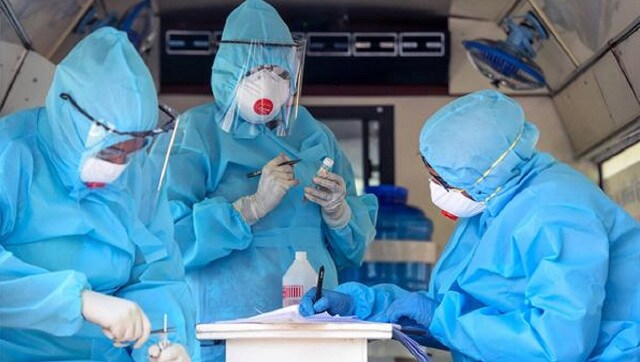 India
Just about 320 people have donated plasma in Delhi since the initiative began on 2 July, whereas more than 1,00,000 COVID-19 patients have recovered till 23 July
World
The impact of the coronavirus outbreak has left Australia's trade-exposed $1.43 trillion economy grappling with skyrocketing unemployment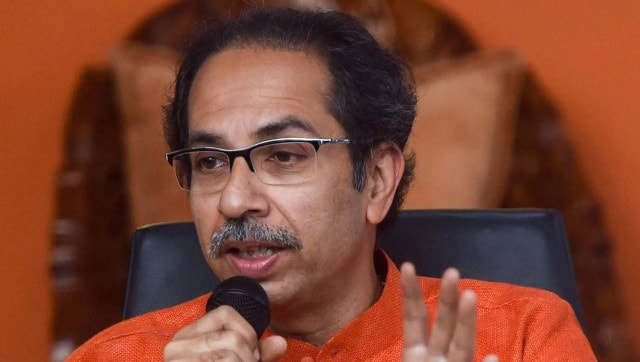 India
Last month, the pre-primary students and classes 1 and 2 were left out of the government's decision for starting online classes from 15 June.