Kumble re-elected ICC's cricket committee chairman; Dravid, Jayawardene elected members
Dravid and Jayawardene joined the ICC cricket committee on Friday, while Kumble will remain as chair of the committee after being re-elected for a second stint.
New Delhi: Batting greats Rahul Dravid and Mahela Jayawardene joined the International Cricket Council's (ICC) cricket committee on Friday in the first major appointments at the game's governing body since India's Shashank Manohar was elected chairman.
Former Indian skipper Dravid and retired Sri Lankan strokemaker Jayawardene, two of the highest run-scorers of all-time, will join the likes of Australian coach Darren Lehman and the umpire Richard Kettleborough on a body which has a crucial say in playing matters.
The International Cricket Council (ICC) said Jayawardene and Dravid had joined the committee after Sri Lanka's Kumar Sangakkara and former India leg-spinner Laxman Sivaramakrishnan completed their three-year terms.
Anil Kumble, another former India leg-spinner, will remain as chair of the committee after being re-elected for a second stint, the ICC added in a statement after a meeting at their headquarters in Dubai.
The appointments come a day after Manohar, a former president of the Board of Control for Cricket in India (BCCI), was unanimously elected as the first independent chairman of the world's governing body.
Dravid, who represented India from 1996 to 2012, was recently appointed the coach of the India U-19 as well as the India 'A' team, coaching the former to the final of the recently-concluded U-19 World Cup.
He is currently mentoring the Delhi Daredevils team in the ongoing Indian Premier League(IPL). Delhi, which had finished second last in last year's edition, is currently sitting in the third spot of the league points table.
Jayawardene, on the other hand, retired from international cricket after the ICC World Cup 2015, and had acted as the batting consultant to the England cricket team in August last year, a position that he held until the recent ICC World T20 that was held in India.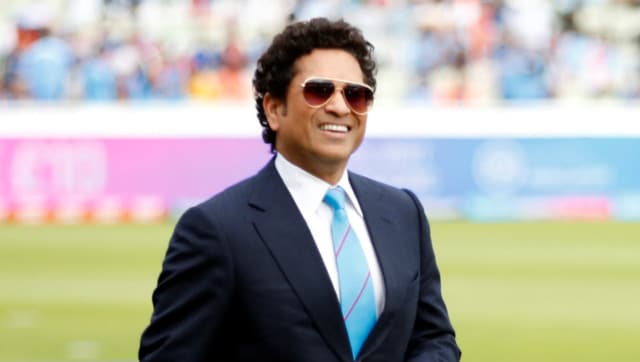 First Cricket News
The much-awaited ICC World Test Championship Final against India begins from 18 June at Rose Bowl, Southampton.
First Cricket News
Ali played two Tests against Zimbabwe where he took a total of 14 wickets, while from Sri Lanka's camp, debutant Jayawickrama played one Test against Bangladesh and took a total of 11 wickets at 16.11.
First Cricket News
Mushfiqur helped Bangladesh win their first ODI series against Sri Lanka by scoring 125 in the second game while Bryce is the first player from Scotland, male or female, to make it to the top 10 of the batting or bowling lists.