Khabib Nurmagomedov, Conor McGregor receive extended suspensions pending full investigation of UFC 229 brawl
Khabib Nurmagomedov and Conor McGregor have received extended bans as they wait for an investigation into the post-fight brawl to come up with a verdict, with prize money being withheld from the Russian.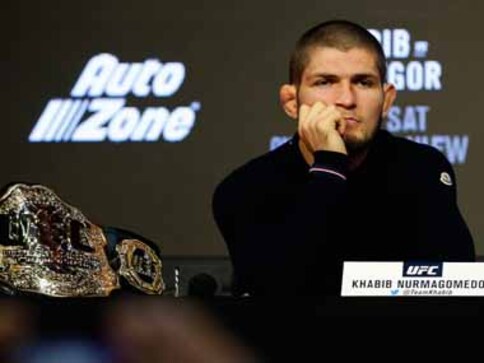 Los Angeles: Mixed martial arts stars Khabib Nurmagomedov and Conor McGregor will remain suspended pending a full investigation of the melee following UFC 229, Nevada combat sports regulators said Wednesday.
The Nevada State Athletic Commission voted unanimously on the suspensions, with chairman Anthony Marnell ordering both fighters to be present at a 10 December hearing.
Russia's Nurmagomedov and Ireland's McGregor had already been suspended for 10 days — the maximum term fighters can be banned pending a hearing. The sanctions stem from the extraordinary post-fight brawl that erupted after unbeaten Nurmagomedov choked out McGregor on 6 October in Las Vegas.
Nurmagomedov had barely released his hold after McGregor tapped out when the Russian launched himself over the Octagon fence, targeting a taunting member of McGregor's camp.
The five-member board also voted to release half of Nurmagomedov's $2 million purse, which had been withheld immediately after the fight.
Marnell said he believed that retaining $1 million would allow Nurmagomedov to meet his expenses but still be "enough money to keep this contestant's interest in this hearing".
Marnell also said that he would have withheld McGregor's $3 million purse if he had seen video that showed McGregor's role in fueling the brawl.
The first video to emerge appeared to show the Irish star being taken by surprise by three of Nurmagomedov's teammates coming after him inside the Octagon.
Once the probe is complete, the commission has the power to issue lifetime bans, although such a punishment is considered unlikely.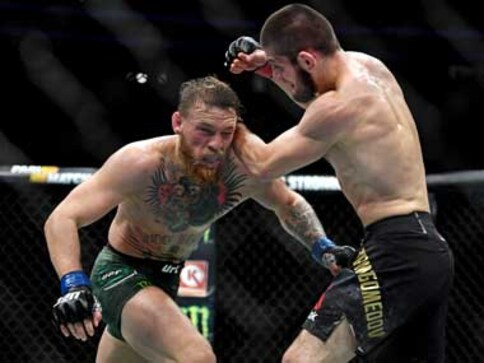 Sports
Conor McGregor and Khabib Nurmagomedov were each issued fines and suspensions on Tuesday by the Nevada State Athletic Commission but both could be eligible again for UFC 236 in April.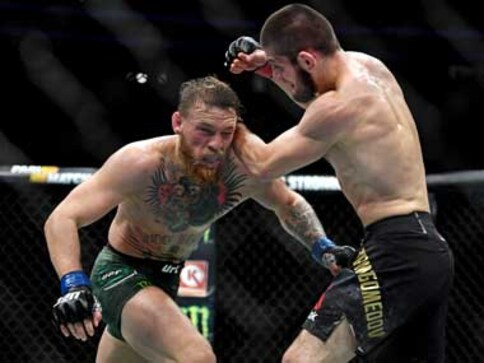 Sports
"McGregor couldn't reach a deal with the UFC and it's so they feel they've lost him and they could lose money. I don't think he's finished," Nurmagomedov said.
Sports
UFC 249 fight card isn't full of stars, due to the coronavirus enforced restrictions, but is expected to be a much-watched affair, however not in the arena.