Kabaddi World Cup 2016: Victorious Indian team dedicates win to martyred Indian Army soldiers
Indian kabaddi team's head coach Balwan Singh has dedicated his team's World Cup win to Indian Army soldiers who were martyred in last month's terrorist attack in Uri town of Jammu and Kashmir
Ahmedabad: Indian kabaddi team's head coach Balwan Singh has dedicated his team's World Cup win to Indian Army soldiers who were martyred in last month's terrorist attack in Uri town of Jammu and Kashmir.
India produced a terrific second half performance to overturn a first half deficit and defeat a spirited Iran 38-29 to win their third consecutive World Cup title at the TransStadia Arena.
"We dedicate this win to our brave soldiers who laid down their lives in the terrorist attack in Uri," Balwan told reporters after the final. "We salute them. We had planned before the match that we will give something to the nation. We wanted to win the World Cup for our nation and our soldiers," he said.
Nineteen Indian soldiers were killed on 18 September in a terrorist attack on an army camp in the border town of Uri in Jammu and Kashmir's Baramulla district.
In recent years, Indian medal winners at the international level have received a lot of financial reward as well as government awards. But Balwan asserted that winning for the nation matters the most for him and his players. "We do not play to get awards from the government. Getting honours is a secondary thing. We play for the nation. The love and support that the people give us is the biggest honour. Playing for the nation is an award in itself," he added.
India were trailing 13-18 at the half-time break before Ajay Thakur sparked off a superb comeback with four consecutive raid points. Thakur turned out be one of the crucial factors in India's win with a total of 12 points.
"During half-time, the coach told us to stay calm and play with confidence. We heeded his advice and managed to implement our tactics in the second half," Indian captain Anup Kumar said. "Although we were trailing, there was no pressure on us. Every team plays to win. But we were confident that we will win."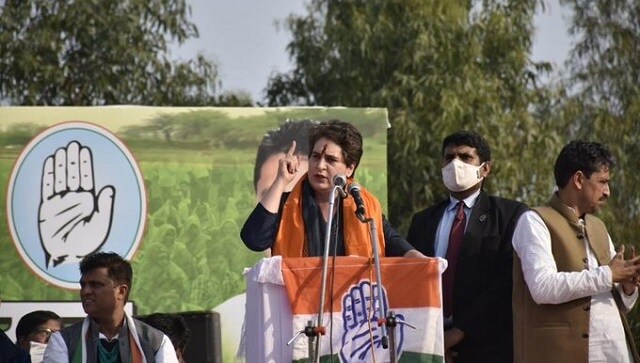 India
As many as seven civilians have been killed by militants in Kashmir Valley in the last five days.
India
In a first, CRPF has deployed senior IPS officer Rashmi Shukla as ADG of Jammu and Kashmir zone. BSF, too, has for the first time deputed Sonali Mishra, an IG rank woman officer, in Jammu
India
This episode illustrates once again India's failure to understand the dynamics of British politics and society despite comical pretensions of its diplomats and supposed India-based experts to the contrary