Kabaddi World Cup 2016: Rahul Chaudhari, the Indian raider who can demolish opponents single-handedly
Rahul Chaudhari's record in the PKL speaks volumes about his raiding talent. Having scored 10 or more points on twenty four occasions in the PKL, he has finished among the top five raiders in every season of the glitzy kabaddi league
Name: Rahul Chaudhari
Age: 23
Position: Raider
Key move/strengths: Rahul Chaudhari is an extremely agile raider who can leave opposition defences in a spin with his quick moves. The 23-year-old has the ability to score points in a heap, and is capable of single-handedly leading his team to a victory. It will be very difficult for coach Balwant Singh to ignore the influential raider from his scheme of things when picking his starting seven.
Past record: Part of the gold medal winning Indian team at the 2016 South Asian Games.
Rahul Chaudhari who hails from Uttar Pradesh's Binjor district had his first tryst with kabaddi as a 13-year-old. He recalls how he used to go after school to play kabaddi, even skipping his lunch. However, his passion for the sport wasn't appreciated back home by his parents, who scolded him for not focusing on his studies. Chaudhari revealed in an interview with Sportskeeda that his parents also beat him sometimes for opting kabaddi over his books.
However after scoring 482 raid points in 57 Pro Kabaddi League (PKL) matches, his parents are proud and call him after every game. Chaudhari has been a part of the Telugu Titans side for all four seasons of the PKL, and is now the iconic face for the Telugu Titans. He is adored by fans, whether playing in Hyderabad or Vishakhapatnam, and his swashbuckling style of kabaddi is the reason behind it. Often hailed as the poster boy of Indian kabaddi, Chaudhari has a bit about himself.
Chaudhari's record in the PKL speaks volumes about his raiding talent. Having scored 10 or more points on twenty four occasions in the PKL, he has finished among the top five raiders in every season of the glitzy league. In the latest edition, the Uttar Pradesh-born raider topped the scoring charts with an incredible tally of 146 points.
The Kabaddi world cup thus comes at the perfect time for Chaudhari, who appears to be in the best shape to take on the world. While the Indian team is full of top quality players, their opponents must especially be wary of the 23-year-old raider, who if given early encouragement, can be extremely destructive.
Chaudhari has always maintained that winning a gold medal for his country remains his greatest dream. Having done it once already at the South Asian Games in January, Chaudhari's hunger is definitely going to be bigger on the global stage.
With inputs from Star Sports
Find latest and upcoming tech gadgets online on Tech2 Gadgets. Get technology news, gadgets reviews & ratings. Popular gadgets including laptop, tablet and mobile specifications, features, prices, comparison.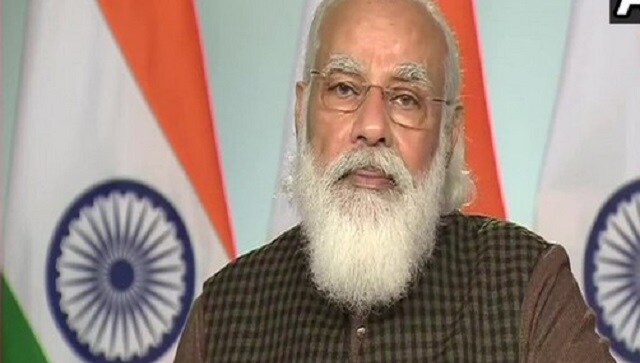 India
The financial aid will include releasing first installment payment for 5.30 lakh beneficiaries, and a second installment to 80,000 beneficiaries, who have already availed the first installment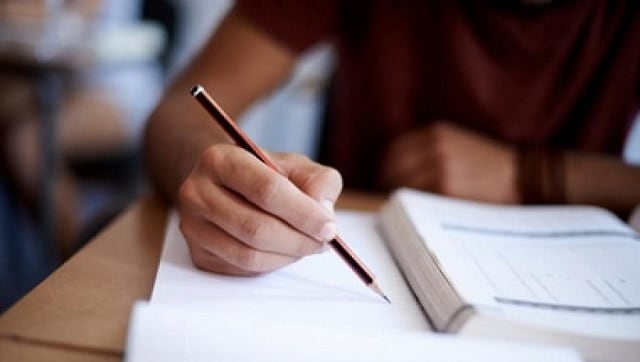 India
These phases have been segregated to conduct the exams in different regions of the state, with phase 1 covering western and central UP divisions, while phase 2 covering the eastern belt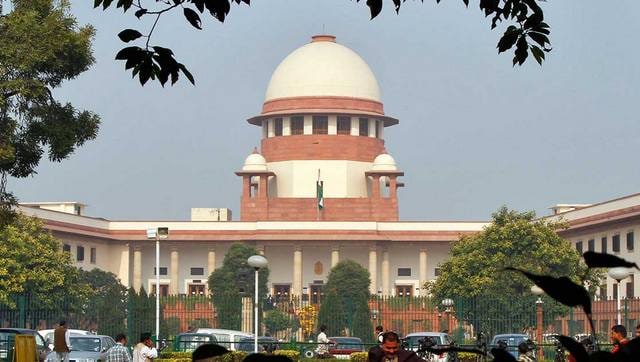 India
A Supreme Court bench said it would like to have the advantage of the high court's order. The Uttar Pradesh government then withdrew the transfer petition