Kabaddi Masters Dubai: Sports minister Rajyavardhan Singh Rathore says kabaddi can become Olympic sport
Unveiling the first edition of Kabaddi Masters Dubai, Rathore said, 'Hopefully kabaddi will very soon become a global sport and we will see it emerge as a strong contender for an Olympic sport.'
Dubai: Sports Minister Rajyavardhan Singh Rathore on Friday said indigenous sport kabaddi has got all the ingredients to become an Olympic sport.
Unveiling the first edition of Kabaddi Masters Dubai, Rathore said, "Hopefully kabaddi will very soon become a global sport and we will see it emerge as a strong contender for an Olympic sport."
The nine-day six-nation meet has participation from football-crazy Latin American nation Argentina who are competing at the international level only second time after the 2016 World Cup in Ahmedabad.
Kenya are also making their international debut.
Kabaddi has got all the qualities to become an Olympic sport. It has got speed, agility, power and teamwork. Hopefully when kabaddi comes to Olympics we will clinch the first gold medal, the 2004 Olympic silver medallist said.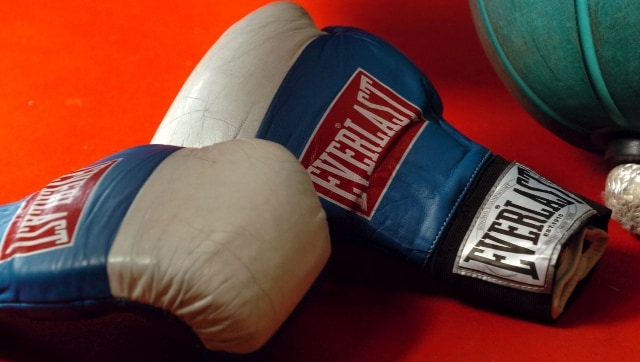 Sports
The International Olympic Committee (IOC), suspended AIBA in 2019 and conducted the Tokyo Olympics boxing event through a task force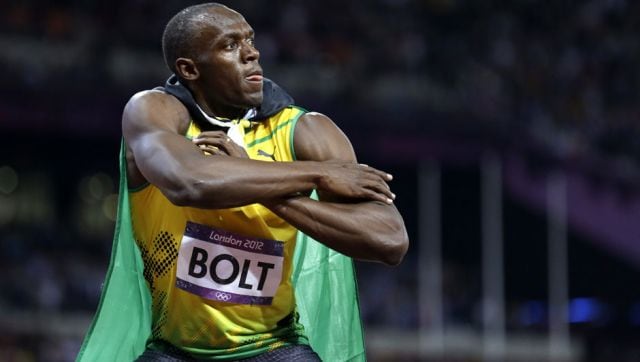 Sports
The first Olympic 100m final since the great showman's departure was a subdued affair, with Jacobs clocking 9.80sec at a COVID-emptied Tokyo National Stadium
Sports
With just over 70 days to go, here's look at the issues hanging over the Olympics