Italy going back to games with no fans in stadiums due to rising coronavirus cases
The new decree says professional games are allowed in outdoor venues "without fans in attendance."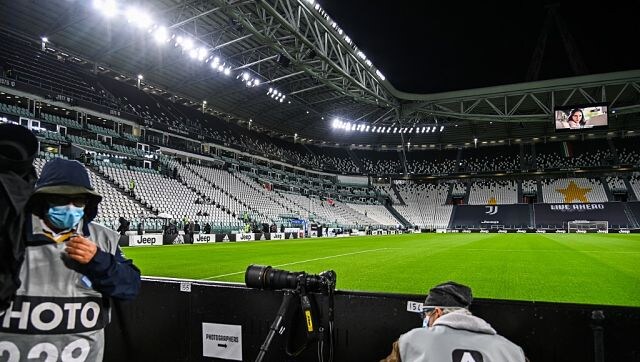 Rome: Italy is shutting its stadiums to fans again.
A new government decree that will go into effect on Monday for at least a month eliminates the current rule allowing up to 1,000 spectators at stadiums for football games and other sports.
The move is part of a series of new measures put into place after new virus cases in the country approached 20,000 over the past two days.
Serie A was finished without fans last season during the restart. Then the government decided last month to allow a maximum of 1,000 spectators into stadiums.
The new decree says professional games are allowed in outdoor venues "without fans in attendance."
also read
Football
Ronaldo arrived in Riyadh in January after being released from his contract by English Premier League powerhouse Manchester United and had to settle for second place in the 16-team Saudi Arabian league.
Football
The football world was eagerly awaiting Messi's decision after PSG confirmed this week the playmaker, widely considered the best player in the history of football, was departing.
Football
The Intercontinental Cup returns after a gap of four years as Indian football team prepares for the 2023 AFC Asian Cup.