ISL 2018-19: FC Pune City boss Miguel Angel Portugal wary of struggling Mumbai City FC ahead of packed schedule
Pune City FC boss Miguel Portugal is aware of Mumbai's attacking talent, acknowledging that they have the firepower to surprise Pune despite a poor start to the season.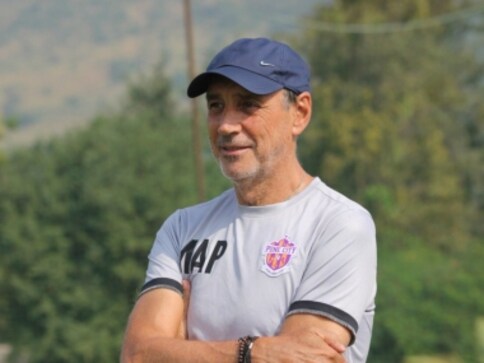 FC Pune City are the sole club to have played only once so far this season, a fact that coach Miguel Angel Portugal is well aware of, as his team prepares to play two matches in three days, starting with an away fixture in Mumbai.
When asked if Marcelinho would play against Mumbai City FC, Portugal replied, "I don't know. We had fifteen whole days to prepare for this match, but I'll only have two days before we play Bengaluru. I will have to select my team carefully, depending on what happens against Mumbai."
Pune make a short trip North to face a Mumbai side that is yet to find its form, after which they host fourth-placed Bengaluru.
Mumbai have had a difficult start to their campaign, managing to score just one point in two matches. They went down fighting in the opening fixture against Jamshedpur and managed to eke out a 1-1 draw against Kerala Blasters in the following match, leaving them in ninth position.
Mumbai City FC manager Jorge Costa admitted that his side's start to the season has not been up to the mark, saying, "The results are not what we wanted, especially in the first game, which was a home match. I have confidence in this team. We're working hard and we're building a new team, but we're not going to use that as an excuse."
Despite their poor run of form, Pune boss Portugal stated he was wary of the attacking talent in Mumbai's squad, saying, "They have a good squad, which is based around three very important players. In defence, they have Lucian Goian, who can play out from the back. He's versatile, he can go short or long.
"They also have the likes of Paulo Machado and Rafael Bastos, who transition from defence to attack rapidly," added Portugal.
Portugal's adversary Jorge Costa was just as quick to praise Pune, saying, "They have a very good team. As I said before, we are a new side and we are in the process of building, but they have managed to retain their players from last season and improve. It's going to be a difficult match for us.
"They are a special team. Even though they have only one style of play, they do it very well. But in the end, what matters is who gets the three points," added Costa.
Sports
Left-back Rose, 30, was released at the end of his Spurs contract, having spent last season training with the club's under-23s.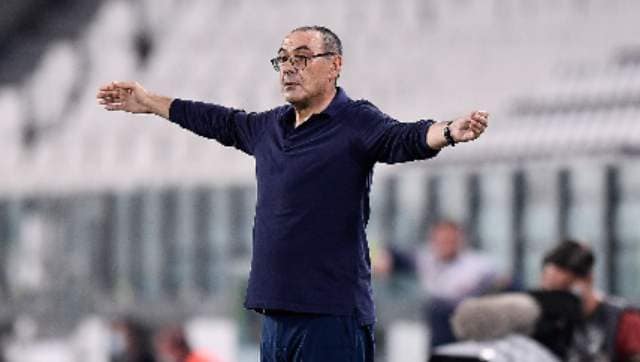 Sports
Before posting the confirmation, Lazio had earlier sent out a tweet showing a hand holding a lit cigarette, track suit tops and a simple drawing of a bank.
Sports
The Copa America will kick off on Sunday with defending champion Brazil against Venezuela at the Mané Garrincha stadium in Brasilia. The final will be on 10 July at the Maracanã stadium in Rio de Janeiro, one of the COVID-19 epicenters in Brazil, where more than 480,000 have died from the coronavirus.