International friendlies: All you need to know about warm-up ties of teams qualified for FIFA World Cup 2018
Take a look at all the international friendlies featuring the 32 teams that will be travelling to Russia in June.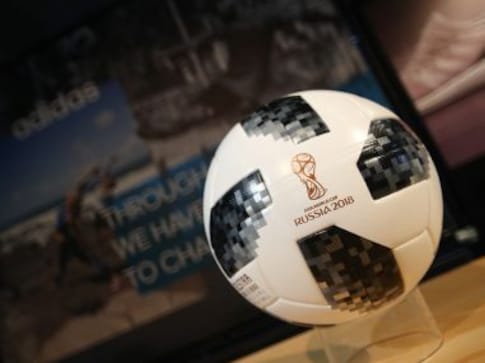 There is no Premier League or any other club action this weekend as it's an international break. However, with the FIFA World Cup less than three months away, this international break will be crucial for teams to get their preparation underway for Russia.
It is an excellent opportunity for team coaches and managers to select their squads for Russia as all teams play two friendlies over the next six days.
Brazil will get a taste of playing at the Luzhniki Stadium, the venue for the World Cup final, when they take on Russia in a friendly on Friday. The Brazilians have been unbeaten in seven games, while the Russians have won only one of their last six.
France will likely try out some new players at home against Colombia in the first of several World Cup warm-up matches.
World Cup champions Germany take on Spain in a friendly that tests both teams' unbeaten records. Germany haven't lost in the 21 matches, while 2010 World Cup champions Spain are unbeaten in 16.
Take a look at all the international friendlies featuring the 32 teams that will be travelling to Russia in June.
23 March
Japan vs Mali, Russia vs Brazil, Uruguay vs Czech Republic, Norway vs Australia, Greece vs Switzerland, Serbia vs Morocco, Scotland vs Costa Rica, Netherlands vs England, France vs Colombia, Portugal vs Egypt, Germany vs Spain, Argentina vs Italy, Poland vs Nigeria.
24 March
Northern Ireland vs South Korea, Sweden vs Chile, Peru vs Croatia, Mexico vs Iceland
26 March 
Portugal vs Netherlands
27 March 
Japan vs Ukraine, Russia vs France, Romania vs Sweden, Senegal vs Bosnia and Herzegovina, Denmark vs Chile, Greece vs Egypt, Tunisia vs Costa Rica, Switzerland vs Panama, Poland vs South Korea, Belgium vs Saudi Arabia, Germany vs Brazil, Colombia vs Australia, Morocco vs Uzbekistan, England vs Italy, Spain vs Argentina, Netherlands vs Portugal, Nigeria vs Serbia, Peru vs Iceland, Mexico vs Croatia
28 March
USA vs Paraguay, Peru vs Iceland, Mexico vs Croatia.
With inputs from agencies
Find latest and upcoming tech gadgets online on Tech2 Gadgets. Get technology news, gadgets reviews & ratings. Popular gadgets including laptop, tablet and mobile specifications, features, prices, comparison.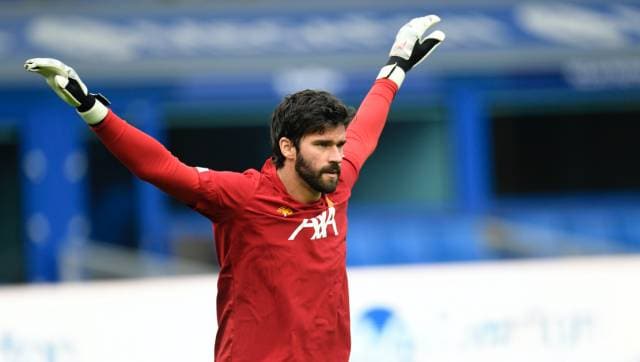 Sports
Talking about going back to Brazil in the off-season, Alisson said: "I would not go anyway, even with Liverpool's green light, as it would be a risk for my family."
Sports
All of the 211 FIFA member associations will receive a $1 million grant "to protect and restart football" and can access interest-free loans of up to $5 million.
Sports
Höwedes played 44 times for the German national team from 2011-17 and played every minute for his team at the 2014 World Cup in Brazil.