India's tally could rise to more than 10 medals at Rio Olympics, says Sports Minister Sonowal
New Delhi: Sports Minister Sarbananda Sonowal said on Thursday that there is a strong chance that the India contingent could take their medal count to double figures for the first time in the Rio Olympics, slated to be held from August 5 to 21.
According to Sonowal, he has based his assessment on the inputs he has received from various National Sports Federations (NSFs).
"From whatever inputs I have got from the various sports federations, there is a strong chance of India bagging more than 10 medals in Rio. The preparations are going on in full swing and the government have put forward every effort to ensure that the medal tally goes up," Sonowal said on the sidelines of an event to release the case study done by IIM Ahmadabad on successful conduct of South Asian Games (SAG).
The study, conducted under professor Sanjeev Tripathi, hailed the prompt decision-making ability and good cooperation between the Sports Authority of India (SAI) and the ministry, which ensured the successful hosting of the games within a short time frame of 100 days.
"Also, with the Minister deciding to head the Organising Committee made an impact. There were fears among officers due to the baggage of 2010 Commonwealth Games but the teams bonded well to make it a success," Tripathi said.
Sports Secretary Rajiv Yadav also complimented the combined efforts of the ministry and the SAI, which led to 3500 athletes competing in the SAG.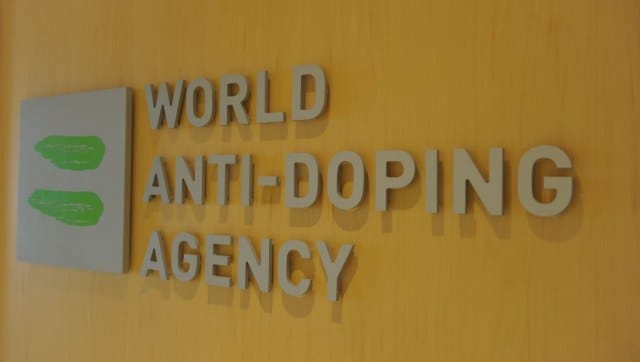 Sports
WADA president Witold Banka met with Russian Sports Minister Oleg Matytsin in Turkey on Wednesday for talks on the future of the still-suspended Russian anti-doping agency, known as RUSADA.
Sports
The contract of the 59-year-old German, a former world record holder, was valid until the end of the Tokyo Olympics.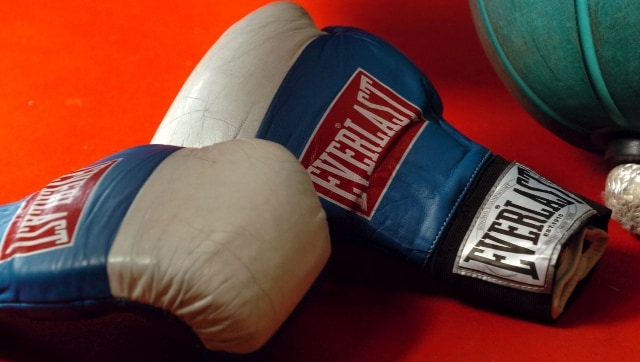 Sports
Indian boxing has two foreign recruits in men's High Performance Director Santiago Nieva of Sweden and his women's team counterpart Rafaelle Bergamasco from Italy.