India's newest medal hope? A rowing champion from drought-hit Maharashtra
Asking Dattu for a medal will be a tough call. Rowing is Asia is still catching up with Europe. 2020 Tokyo may be a more realistic target for Asian rowing
Take a bow, Dattu Bhokanal. For someone who hails from drought-hit Maharashtra, the 22-year-old has, ironically enough, qualified for the 2016 Rio de Janiero Olympics in a water sport, rowing. As a lone Indian entrant at the Rio waters, Dattu has made waves in Indian rowing circles. The upbeat Rowing Federation of India (RFI) has taken Dattu's Olympic qualification as a stepping-stone towards ensuring rowing reaches the deep end.
"Considering Dattu began rowing just four years ago, it is an amazing performance," said Girish Phadnis, the Mumbai-based secretary general of RFI. Phadnis should know. Himself a rower, Phadnis participated in the 1982 Delhi Asian Games and now aims to take his sport higher. "We are now trying to start coastal rowing centres at Naval bases in the country. For this, we will soon have a meeting with the naval chief," he said.
The development of female rowers is another thing on Phadnis' mind. "Rowing requires a strong physique and I am sure women from Haryana or Punjab would be just ideal for this," he said, adding that the credit should also go to national coach Ismail Baig for the brilliant performance put in by Dattu.
Chris Perry, the Asia development consultant from the world rowing body (FISA) has also showered compliments on both Dattu and Baig. "I was impressed with his excellent racing spirit in Korea. I don't know how old Dattu is, but it takes time to reach the very top in rowing. His technique can still be improved, but he has the right racing spirit," Perry told Firstpost from Hong Kong.
Perry, who has been coaching the island nation state for the last 30 years, said, "I have coached top European rowers and Asian athletes and it is only technical and training experience that separates them — not physique. Of course, many Asians are better suited to the lightweight category than the open class — but there are big athletes too. Just look at the top Chinese rowers these days."
"I have known Ismail Baig for a long time and I have great respect for what he has achieved in developing Indian rowing in recent years," Perry, formerly a coach with the British lightweight team, added.
By qualifying for Rio, Dattu has also automatically qualified for financial grant from the central government under its TOPS Scheme. However, this only reflects the lack of understand among the sports ministry for how top-level sports work. With the grant, Dattu may now go abroad for better training and much-needed competition. But doing so just three months before the Rio Games may not be enough. Had these athletes received such financial aid in their formative years, it could have been far more helpful.
Dattu will be the ninth rower to represent India at the Olympics. And it highlights importance of concentrating and nurturing individual sport rather than team games. It is easier to train an individual to become a world-beater rather than 11 separate members of a team, like in football or hockey. It may be recalled that apart from hockey, all 12 Olympic medals for India have come in individual sport — KD Jadhav, Leander Paes, K Malleswari,  Rajyavardhan Singh Rathore, Abhinav Bindra, Sushil Kumar (two medals),  Vijender Singh, Gagan Narang, Vijay Kumar, Mary Kom, Saina Nehwal and Yogeshwar Dutt.
According to national coach Ismail Baig, Dattu has the "talent, grit and determination" to go to places. "The best part is that he always tries to keep improving," Baig said. But asking Dattu for a medal in Rio will be a tough call. Rowing has hundreds of years of development in Europe, and Asia is still catching up. Tokyo in 2020 may be a more realistic target for Asian rowing than Rio. And who knows, maybe Japanese waters will prove a happy hunting ground for Dattu.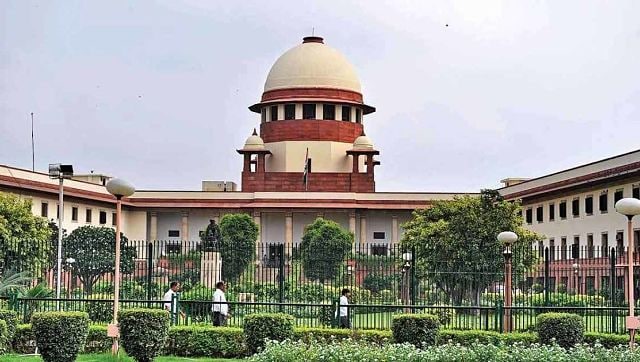 India
The Centre told a Supreme Court bench that it has nothing to hide and that's why the government has on its own said it will constitute a committee of domain experts to look into these allegations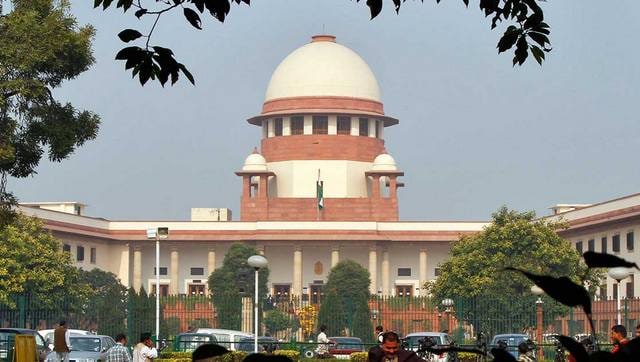 India
An international media consortium has reported that over 300 verified Indian mobile phone numbers were on the list of potential targets for surveillance using Pegasus spyware
World
Drier conditions can affect the quality of fruit and vegetables at a cellular level, making them harder to process into dried foods