India vs West Indies T20: Skipper MS Dhoni hopes for more cricket in US, calls it win-win for everyone
The world cricket can afford to have more Twenty20 matches in the Unites States of America despite a crammed international schedule, since it is a good venue for the game, said India captain Mahendra Singh Dhoni on Sunday
Lauderhill: The world cricket can afford to have more Twenty20 matches in the Unites States of America despite a crammed international schedule, since it is a good venue for the game, said India captain Mahendra Singh Dhoni on Sunday.
The short two-match T20 series between India and West Indies ended with abandonment of the second match, giving the Caribbeans a 1-0 series win.
Asked to comment on cricket's debut in the US, Dhoni said they would like to come back and play more. "This is one place where we can come back and play lot of cricket, maybe a triangular or a four-nation ODI or T20 series. It will be better to play T20s to start off. The venue looks good. It will also let us spend more time in the US (unlike this time) when we played back-to-back games. It will easily fit into our schedule as well because we don't play many games this time of year at home," Dhoni said.
"Yes, it will be a bit cramped for international cricketers, but I don't think modern cricketers mind it. Also, the money making ability of this place, the spectators will come, the time suits broadcasters. It's a win-win situation for everyone. It's a good venue to continue cricket," Dhoni added.
Talking about the match, Dhoni said he was pleased with his bowlers' performance, especially leg-spinner Amit Mishra. "I felt bowlers executed plans very well; 150 was a good score to achieve. I'm not saying we would have definitely won, but a good batting effort would have seen us through. If you compare the two games, you'd wonder if we were playing on the same wicket!" he exclaimed.
"We did take a bit of risk with Mishra coming in, replacing Binny, because we were one batsman short. We realise on a wicket like this, we needed an extra bowler and a leg-spinner can give you wickets. It paid off well. Mishra bowled exceedingly well, he was able to put pressure and he was well supported by Ashwin. It's fantastic effort by both of them," Dhoni added.
West Indies captain Carlos Brathwaite said they were confident of winning, though they did not post a bog total. "It (wicket) was a tad slower. Their bowlers bowled well. Kudos to them. Indian bowlers executed their plans really well. We tried our best, but didn't get the score we wanted. But we always had confidence in defending our total," he said. "For me as a young leader to know and lead the players is an exciting experience. We want to remain champions and entertain the West Indies crowd."
Asked about more cricket in US, Brathwaite said,"Most definitely we would love to come here back again. Fantastic field, fantastic wicket. We had discussions if we can come here again."
First Cricket News
Here's a summary of Chennai Super Kings' performances in IPL 2021 so far, with MS Dhoni's side sitting second on the points table at the moment.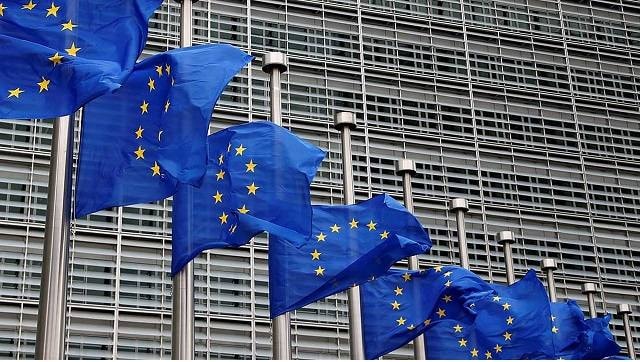 World
The US government on Monday announced that starting 1 November, it will lift the pandemic travel ban on all air passengers who are fully vaccinated and undergo testing and contact tracing.
First Cricket News
"At 30 for 4, you want to put up a respectable score, I felt Rutu and Bravo got us more than what we expected. We thought of 140, to get close to 160 was tremendous," Dhoni said.