India vs New Zealand ODI series stats preview: Hosts' 900th match, Kiwis away record and more
Here are some interesting stats ahead of the ODI series between India and New Zealand.
India drubbed New Zealand 3-0 in the Test series which propelled them to regain the No 1 ranking in the longer version of the game.
It has always been toilsome for the visiting teams to beat India in India, especially in Tests, and the New Zealand team was no exception. India gained a lot of positives from the series – be it their spinners' domination or batsmen's consistent form. It is on perhaps these grounds that India has rested their consistent performers from the ODI squad.
There is a lot at stake for the Kiwis in the upcoming ODI series. It would behoove New Zealand to fix a strong combination, as they have a decent ODI squad which can challenge India in any condition and on any pitch. On the flip side, New Zealand's ODI record of playing India in India is lousy.
While it is notable that India lost their last home ODI series against South Africa and that their recent form is not superior to New Zealand, past records are on India's side. Therefore, both teams have their own quandaries to solve which promises us a cracking contest in the series starting on Sunday.
The two teams have played in 11 bilateral ODI series so far, with India winning five and New Zealand four. Moreover, New Zealand have never won an ODI series in India. Interestingly, New Zealand have been whitewashed by India in the last two bilateral ODI series played in India, in 1988/89 and 2010/11.
Below is the head-to-head ODI record between the two sides from June 1975 to January 2014.
Just like in Tests, New Zealand's win-loss ratio in India in ODIs is also the worst among all the countries in which they have played minimum 30 ODIs. In fact, India is the only country in which New Zealand's win-loss ratio is lower than 0.5, including previously mentioned condition.
Some Individual Records in India-New Zealand ODIs in India:
Highest total
India: 376/2 at Hyderabad (Deccan) in 1999
New Zealand: 349/9 at Rajkot in 1999
Lowest total
India: 188 at Guwahati in 1999
New Zealand: 103 at Chennai in 2010
Highest individual score
India: 186* by Sachin Tendulkar at Hyderabad (Deccan) in 1999
New Zealand: 120 by Nathan Astle at Rajkot in 1999
Individual Hundreds
India: 4 (by Sachin Tendulkar from 16 ODIs)
New Zealand: 2 (by Nathan Astle from 11 ODIs)
Best bowling
India: 5/27 by Kris Srikkanth at Visakhapatnam in 1988
New Zealand: 4/62 by Andy McKay at Guwahati in 2010
Leading run-scorers
India: 821 (avg. 58.64) by Sachin Tendulkar
New Zealand: 526 (avg. 47.81) by Nathan Astle
Leading wicket-takers
India: 16 (avg. 28.56) by Anil Kumble
New Zealand: 11 (each by Chris Cairns (avg. 36.18), Scott Styris (avg. 39.54) and Daniel Vettori (avg. 38.63))
From the current Indian squad, only five batsmen have played against New Zealand in ODIs, so it will be imperative for them to play to their potential as well as guide other inexperienced players like Manish Pandey, Mandeep Singh and Kedar Jadhav.
Interestingly, from the current India squad, no bowler has played an ODI against New Zealand thus far. This can help the Black Caps' batsmen to find form with the bat quickly.
The Kiwi bowlers are also relatively inexperienced as compared to their batsmen against India in ODIs, which will be an added benefit for the likes of Virat Kohli, Rohit Sharma and MS Dhoni. It will be intriguing to see which side's batsmen will dominate the series – India or New Zealand.
India will play their 900th ODI against New Zealand at Dharamsala on 16 October 2016 and will become the first team to achieve the milestone. India have won 454 ODIs and lost 399 out of 899 ODIs thus far. Let's look at India's milestone ODIs.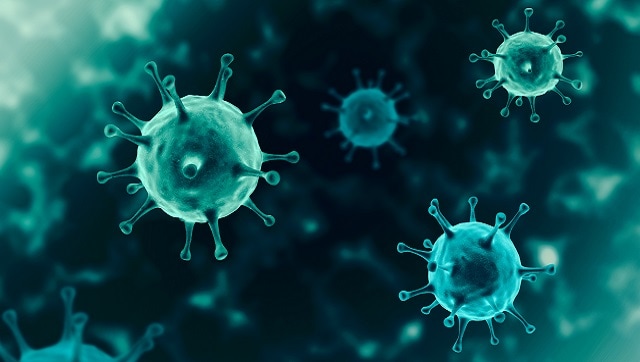 Health
New Zealand is the latest country to abandon the zero-COVID approach, following hard on the heels of Vietnam and Australia.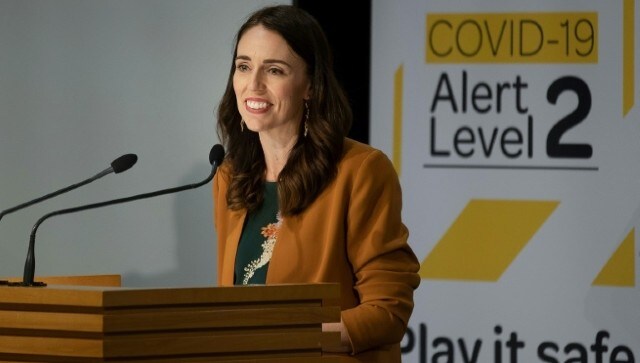 World
Climate Change Minister James Shaw said the disclosures would outline the real-world consequences of investment choices
First Cricket News
In one of the most thrilling final overs in a T20 match, Dale Steyn successfully defended seven runs to fire South Africa to a victory over New Zealand in the 2014 World T20.