India Open silver-medallist Vanlal Duati challenges semi-final defeat to Ritu at National Championships, says she 'feels robbed'
The Boxing Federation of India has assured Duati of a decision on her appeal by 7am on Sunday
India Open silver-medallist and defending champion Vanlal Duati (51kg) on Saturday said she was robbed of a win at the ongoing National Championships here and has challenged her 2-3 semi-final loss to Haryana's Ritu

The Boxing Federation of India has assured her of a decision on her appeal by 7am on Sunday

Duati had lost to the iconic MC Mary Kom in the final of the India Open earlier this year
Kannur: India Open silver-medallist and defending champion Vanlal Duati (51kg) on Saturday said she was robbed of a win at the ongoing National Championships and has challenged her 2-3 semi-final loss to Haryana's Ritu.
The Mizo boxer, who is a five-time national medallist, said her loss was nothing short of "cheating". The Boxing Federation of India has assured her of a decision on her appeal by 7am on Sunday.
"A judge (Neelam Punia) was replaced by another (D S Raju) just at the end of the first round, all of a sudden, no reason was given. I have never complained about any loss in my career but I feel robbed today," Duati told PTI.
"I have paid Rs 5,000 and sought a review. They will tell me tomorrow morning at 7, what is the point of it. Tomorrow is the final. I don't have any hope," she added.
Duati had lost to the iconic MC Mary Kom in the final of the India Open earlier this year.
A top Boxing Federation of India official said judges can be changed in the bout only with the permission of the supervisor and only in extraordinary circumstances. It is being investigated whether due procedure was followed in this case.
"Punia was changed because she was affiliated to perhaps one of the competing boxers' units. We will have to see whether the supervisor's permission was duly taken in this," he said.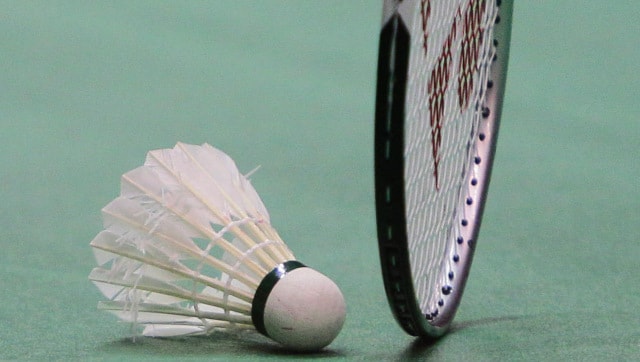 Sports
Russian mixed doubles player Rodion Alimov tested positive for the virus and was withdrawn from the USD 400,000 tournament. His mixed doubles partner Alina Davletova was also withdrawn after being identified as a close contact.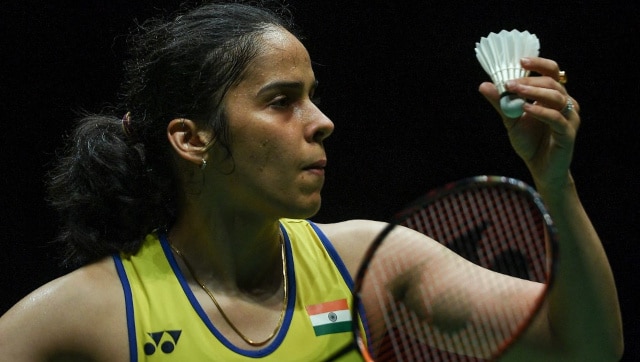 Sports
Former World No 1 Saina, who missed a lot of tournaments last year due to multiple injuries, moved to the second round after her opponent Czech Republic's Tereza Svabikova suffered a back injury and retired mid-way while lagging 20-22 0-1 in the opening round match.
Sports
A lot of ranking points will be up for grabs at the $400,000 Super 500 tournament which is being held in the looming shadows of a raging third wave of the pandemic in the country with cases rising at a rapid speed, fuelled by the new Omicorn variant.