As the Champions Trophy 2017 has progressed, India has steadily eliminated their errors. The Indian team came to the tournament without any substantial match practice. The two practice matched came in handy, but the team still didn't have the right combinations. The landslide victory over Pakistan and a surprise loss to Sri Lanka helped India find the perfect team balance, and it was aptly displayed against their match against South Africa. India took their game to the next level in the semi-final match against Bangladesh to qualify for the final.
One highlight of the match was Rohit Sharma's undisputed innings of 123. He seemed unflustered at the crease and nothing provoked him into playing an uncultured stroke or push him out of his comfort zone. Rohit drove handsomely well, with some of the drives leaving the field standing. Those flicks to the leg kept the fielders busy while the hook and pull doused the Bangladeshi fast bowlers' fire.
It was only because Rohit exuded such brilliance that his partners, Shikhar Dhawan and later Virat Kohli, could go after bowlers Taskin Ahmed, Mustafizur Rahman and Rubel Hossain with verve. This propelled India to achieve Bangladesh's target of 265 in mere 40 overs.
Team India's spectacular performance was thoroughly enjoyed by their fans who attended the match as they were all smiles in their selfies taken from the new OPPO F3.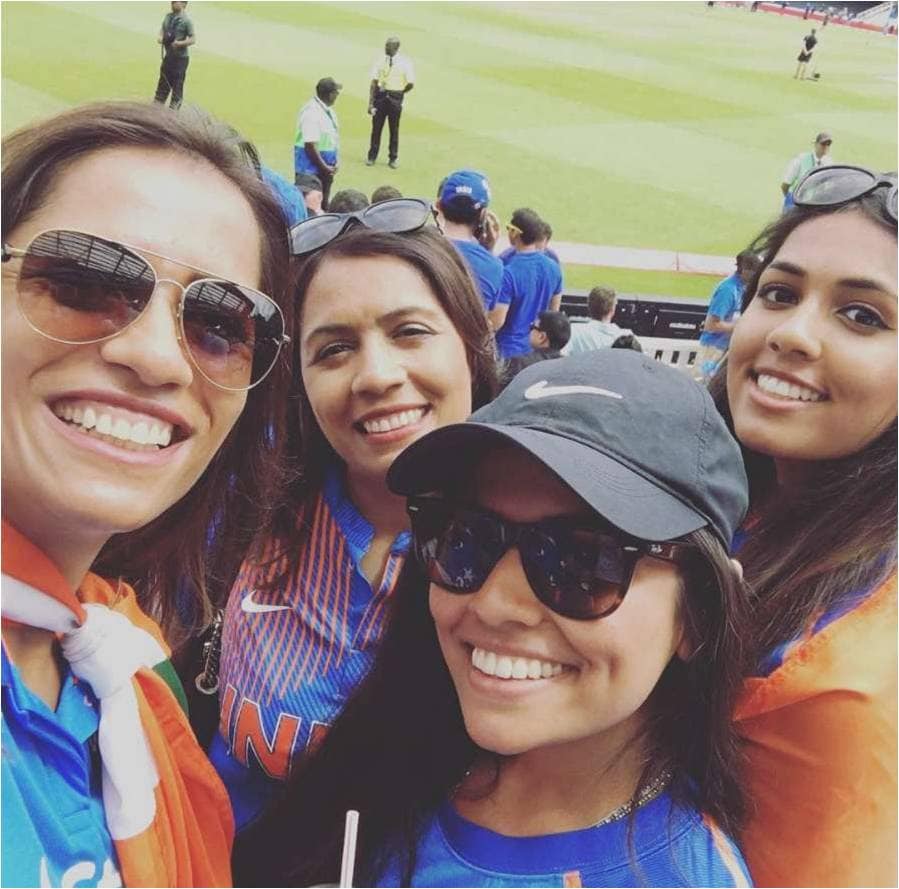 OPPO F3's dual selfie cameras make group selfies as awesome as India's performance | Picture courtesy @dhaara91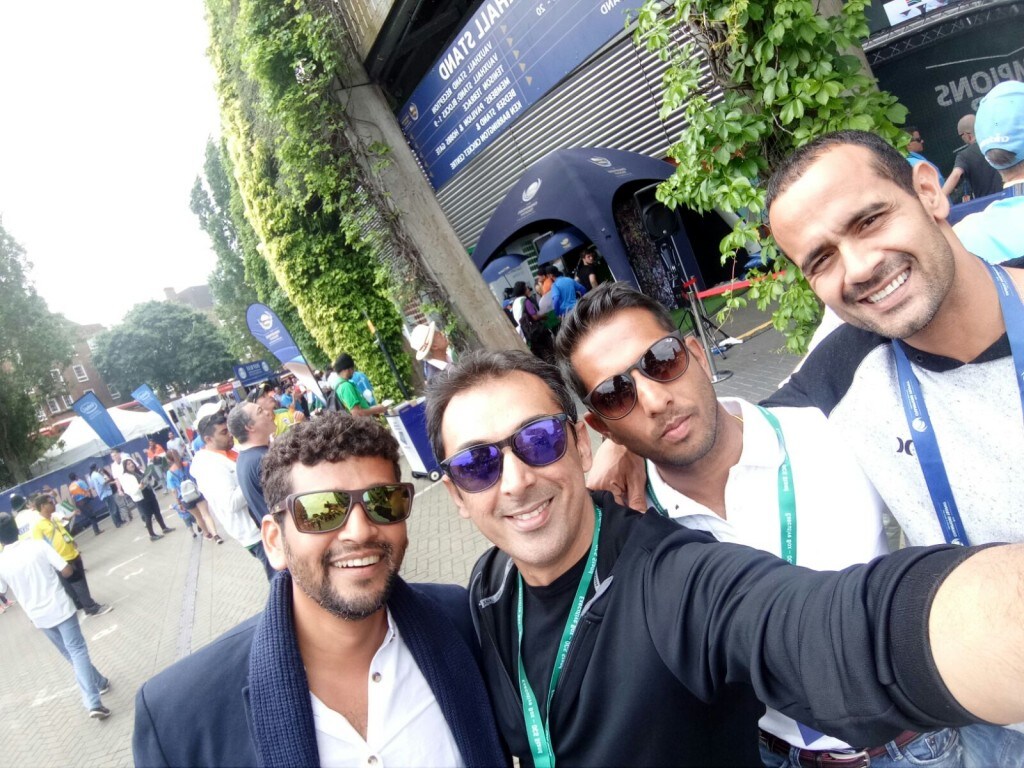 Rohan Gavaskar took a pre-match group selfie with his OPPO F3
This is a partnered post.
Updated Date: Jun 17, 2017 11:35 AM