Incredible, breathtaking, magical: Lionel Messi's top five solo goals
There are too many Messi goals to choose from — but here, we do our best to pick his top five solo goals. Enjoy.
Lionel Messi can leave you speechless. Some of his goals are so good that football fans, pundits and writers can only follow it up with dropped jaws — mumbling and fumbling for expressions to describe what he just did.
It was the same on Saturday, when he scored a breathtaking goal against Athletic Bilbao in the Copa Del Rey final — sending the football world into a frenzy as he left four defenders on the right wing in a knot before cutting inside and finishing at the near post with precision.
There are too many Messi goals to choose from — but here, we do our best to pick his top five solo goals. Enjoy:
The wonder goal against Athletic Bilbao in Copa del Rey final 2015:
It was a goal that left even David Beckham stunned as he took to Instagram posting a picture of Messi with the words, "Copa Del Rey Final (WOW) The Magic Of Messi." (sic)
Bilbao's coach Ernesto Valverde described it as incredible. Barcelona manager Luis Enrique labelled it as a goal from "another galaxy". Starting inside the Bilbao half on the right, near the touchline, Messi raced past four defenders before cutting inside and drilling a low shot into the bottom corner. He added another one later in the match and played a crucial role in helping Barcelona overpower Athletic Bilbao 3-1.
The Maradona Goal vs Getafe Spanish Cup semi-final 2007
This is how football writer Sid Lowe described the goal in The Telegraph: "It was a goal that had commentators screaming and shouting, dragging out the cry of Gol! until their breath could hold no more, a strike that caused websites to crash and dominated television screens, a work of art that had journalists running out of superlatives. One newspaper incredulously posed the same question famously asked of Diego Maradona back in 1986: 'What planet did you come from?'"
This stunner in a hat-trick against Valencia on 14 March 2010
After a goalless first half, Messi set Camp Nou on fire with a second half hat-trick. It all started with a brilliant solo goal where he showed tremendous physical strength to skip past three defenders and then wrong foot the keeper to beat him at the near post.
Goal vs Real Madrid Champions League 2011 semi-finals 1st leg
Real Madrid's defence was rock solid for a quarter of an hour but the tide turned in Barcelona's favour when Pepe was sent off for a high challenge on Dani Alves. Messi made most of it and broke the deadlock in the 76th minute. Nine minutes later, he produced a moment of magic as he collected the ball midway inside the Real half, skipped past Lassana Diarra, Raul Albiol and Marcelo before sliding it past Iker Casillas with his right foot.
Strike against Malaga on 22 March 2009
Messi's goal stole the show in a 6-0 thrashing of Malaga. Displaying tremendous control, Messi chested a diagonal aerial pass near the right touch line, beat the leaping defender, danced past a couple of challenges, dribbled inside the box and then thumped it into the top corner. Easy.
Find latest and upcoming tech gadgets online on Tech2 Gadgets. Get technology news, gadgets reviews & ratings. Popular gadgets including laptop, tablet and mobile specifications, features, prices, comparison.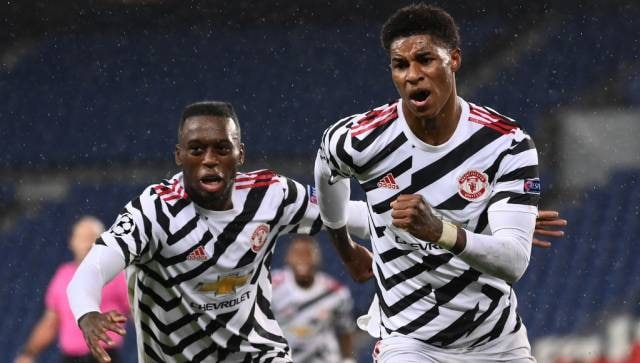 Sports
Rashford, who scored the winning spot-kick when United knocked PSG out in 2019, drilled home a low shot three minutes from the end which won a thrilling Group H contest at a near-empty Parc des Princes.
Sports
Robinho shot to fame with goals galore for the Rio outfit, which also produced Neymar and Pele, before Real Madrid signed him to great fanfare in 2006.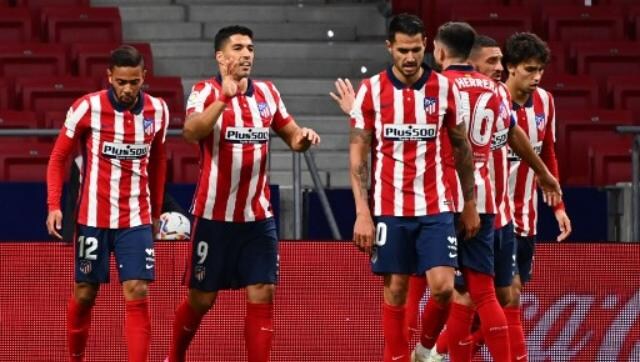 Sports
Barcelona might feel hard done by, especially as Ramos' penalty was awarded after a check by VAR and a hugely exaggerated fall by Madrid's captain after Clement Lenglet tugged his shirt.