Inaugural Super Cup's final round to take place between 31 March to 22 April, confirms AIFF
AIFF said in a statement, 'number of foreign players to be registered for the Super Cup was discussed and a final decision will be taken after a discussion with all stakeholders.'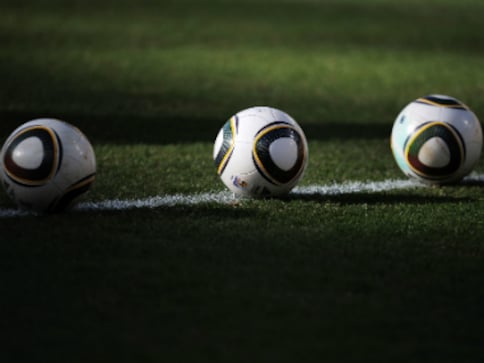 New Delhi: The inaugural Super Cup's final round will be held from 31 March 31 to 22 April, but a consensus on the number of foreigners will be arrived at after another round of discussion with stakeholders, the All India Football Federation said on Monday.
"The number of foreign players to be registered for the Super Cup was discussed and a final decision will be taken after a discussion with all stakeholders" the AIFF said in a statement after an I-League Committee meeting here.
The qualifiers for the Super Cup are to be played between 12 March 12 and 31 March.
The schedule will be finalised keeping in mind the AFC Cup commitments of Aizawl FC and JSW Bengaluru FC (subject to their qualification to the group stages of the continental tournament) and the venue is to be decided between Cuttack and Kochi after AIFF inspections.
The tournament will be played on a knock-out basis among 16 teams. The top six teams of the I-League and the Indian Super League would be granted a direct entry into the round of 16, while the bottom-placed teams from both the leagues would be playing a play-off to decide on the remaining four spots.
It was also decided to initiate age-group youth leagues in the states under the state associations.
The top teams of each age-group would be able to participate in AIFF age-group leagues.
Meanwhile, in the preliminary stage of the second division league, 18 teams will be divided into three groups where all matches would be played on a home and away basis.
The winners of each group plus the best second-placed team would qualify for the final round. However, if reserve teams of ISL clubs finish as winners or runners-up in any group, the position will be passed on onto the next non-ISL team.
The final round will be played at a central venue, the winners of which would be promoted to the next tier of Indian football.
Each club can register maximum three foreign players for the second division league out of which one player has to be a national of an AFC Member Association.
Sports
Indian team forward Bala Devi has been named as the AIFF Women's 'Footballer of the Year', with young gun Manisha winning the 'Emerging Player' award for the 2020-21 season.
Sports
The 28-year-old is the club's sixth signing of the summer, and joins the side ahead of their AFC Cup playoff clash against Eagles FC.
Sports
The Qualifiers are scheduled to be held in Bengaluru in September and will see 10 teams vying for one available spot in the I-League.