If everyone thinks I'm a dictator, I will go: HI chief Batra on spat with van Ass
If committee thinks van Ass is good coach, I will go to Netherlands to bring him back says HI chief Batra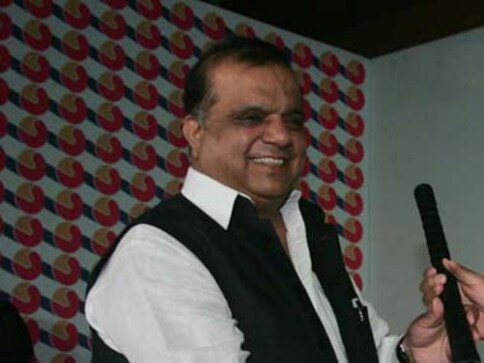 New Delhi: A day after India's hockey coach Paul van Ass claimed that he has been fired from the job, Hockey India (HI) president Narinder Batra today hit back at the Dutchman, saying that he was not a "good coach" and his fate would be decided by a special committee on Friday.
Batra confirmed that he had an altercation with a "rude" van Ass after India's match against Malaysia in the World Hockey League semi-finals at Antwerp, Belgium, but he had never sacked him.
Van Ass had yesterday created a flutter by claiming that he has been fired by HI following his public altercation with Batra.
The HI president also said that a committee has been formed to decide on the fate of the coach and it will take a decision on Friday. He said he had no ego problem and if the committee felt the coach should continue, he would himself go to The Netherlands to bring him back.
Batra said that Van Ass realised that it would have been difficult for him to deliver the goods in India as the system here is different.
"Paul is a good manager and a good motivator but not a good coach," insisted Batra.
"I am the one who is upset, is factually incorrect. I feel he has realised that unlike in Holland, where he would have a forward coach, a defender's coach, a coach for the mid-field, a strategist, a video analyst, etc, here in India he would have to perform on his own. That he has realised."
Batra also stressed that if everyone felt "I am a dictator, I will go".
Giving his version of the face-off, Batra said he had first asked the coach whether he could speak to the players.
Recalling the incident, Batra said: "India's match against Malaysia got over and the team had done the victory lap. The sponsors and organisers said 'the team wants to meet you' and I asked if I was suppose to go on the ground. They said yes and went down'. The first person I met was Paul and
then I met the team. We had formed a circle and I asked the coach if I could speak to the players. Paul said yes and that was when I started speaking to them.
"I was talking to them in Hindi. I spoke for about 45-50 seconds and told them that 'your performance needs to be consistent. You had defeated Australia in Australia. You need to be more consistent as you guys are playing together for four years now. Nobody likes to lose, not even the sponsors. So you need to be winning more'," Batra told 'NDTV'.
"My next sentence would have been that forget about all the previous matches and concentrate on the upcoming games and try to be in the final. But before I could finish, Paul intervened and said 'I am the coach and you leave'. His tone was pretty rude.
"Then I left, saying that 'we will talk about this later, we need to talk about this, Paul'. After that India played two more matches, even the women's team was playing, I watched those matches but Paul never had the time to come to me or ask for any time," clarified Batra.
Paul later said that he was sacked and cited that as a reason for not sending the report of the team's performance.
"I also have the ticket that was sent to Paul on June 9 to come to India," Batra claimed.
Van Ass's future with the Indian team was in serious doubt after he failed to report on time for the national team's camp that began at the Sports Authority of India (SAI) centre in Shilaroo, Himachal Pradesh on Monday. He also did not submit his report on India's performance.
On what is the status now, Batra said: "Decision will be taken by the committee (during HI's meeting on July 24), which consists of former Olympians and performance director. If you think I have an ego, the committee would decide whether he would come back. I assure you, I would personally got to
Holland and bring him back.
PTI
Hockey
The winner of FIH Women's Nations Cup will be promoted to the 2023-24 Pro League.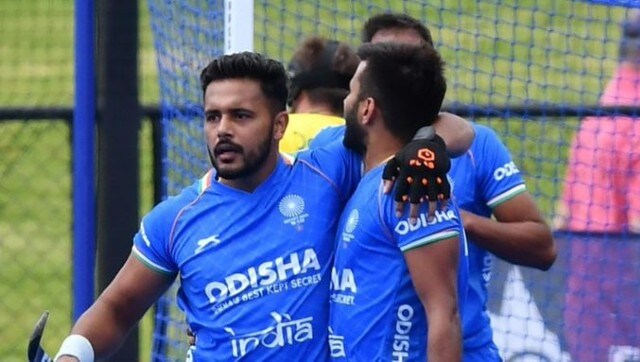 Hockey
The famous win also kept the five-match series alive with Australia leading 2-1.
India
This comes after the beauty brand issued a statement that it does not support anyone mocking the Indian Army, however, Chadha's three-world tweet was 'not conclusive'