India faced off Pakistan in their opening game yesterday which turned out to be a one-sided affair. And there were two reasons that lead to this result. The first reason was India's strong batting lineup that consisted of big hitters like Kohli, Yuvraj, Rohit and Dhawan. The second reason was Pakistan's poor fielding placements and bowling which helped India in posting a mammoth target for them to chase.
These two factors proved pivotal in India outplaying Pakistan in every aspect of the game. However, the game was highly anticipated by everyone and ground was buzzing with people supporting their respective teams. Former Indian cricketers such as Sachin Tendulkar, Virender Sehwag and Rohan Gavaskar were present as Edgbaston to witness the match India and Pakistan. Rohan Gavaskar seemed to have a great time during the match and took a few selfies with his brand new OPPO F3.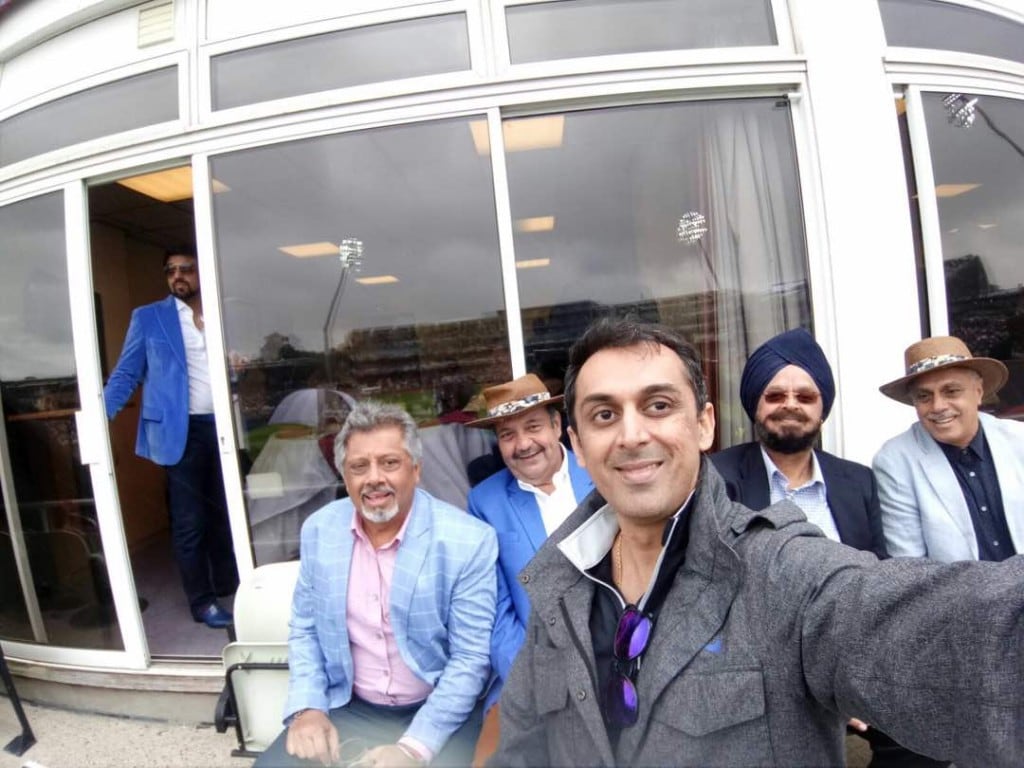 A group selfie with his friends.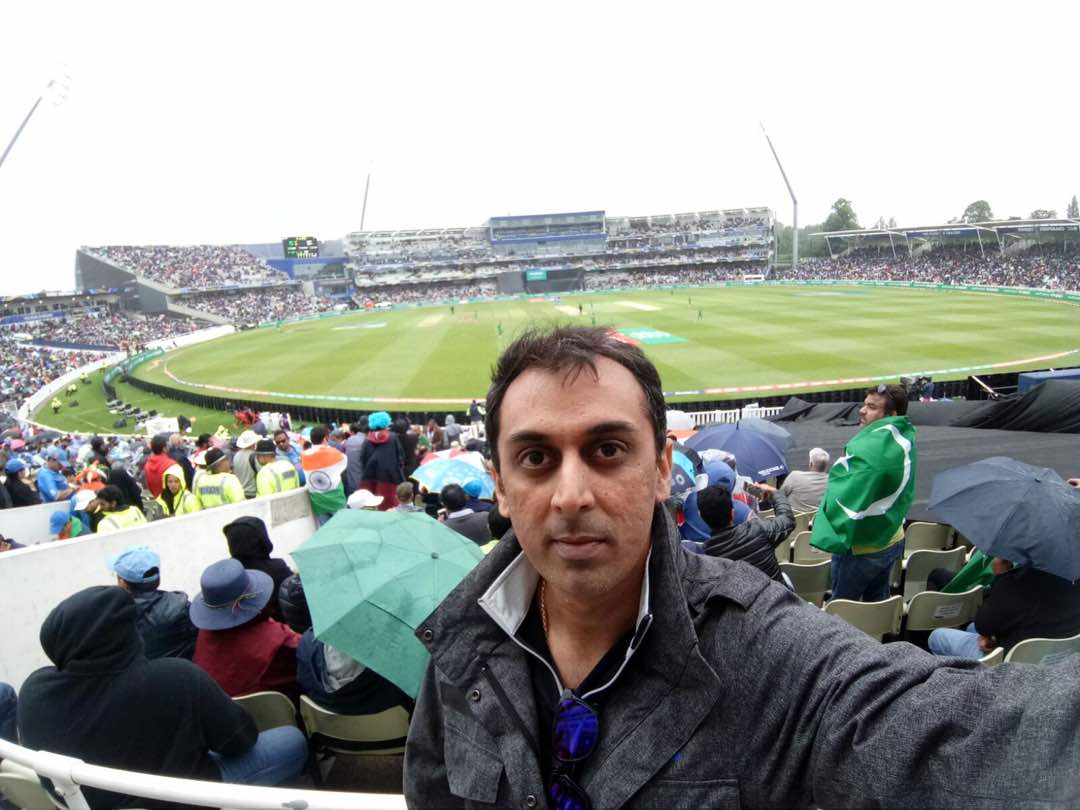 Rohan took a wide-angle selfie where you can see the entire Edgbaston Stadium.
Pakistan won the toss and Mohammad Amir opened the bowling, angling a few deliveries away from Rohit Sharma before swinging a couple back in. It was a quality maiden over and perhaps the only time when Pakistan edged India in the game. Rohit was beaten thrice, forced to leave two balls alone while his willow connected with the ball only once through an inside edge onto the pads.
Pakistan's skipper Sarfaraz Ahmed in the press conference before the match mentioned about their out of the box plans for India. However, their plans washed away in the recurring rains after the first over.
Imad Wasim was handed the second new ball with an aim to keep the run flow in check. The plan did not work in the favour of Pakistan. None of the deliveries bowled by Imad caused any trouble for the Indian openers. This allowed the opening pair of Rohit Sharma and Shikhar Dhawan to build a solid platform without taking any risks. The few opportunities provided by the Pakistani bowlers were dropped due to poor field placements.
In the search for wickets, Pakistan turned to Hasan Ali their most successful bowlers in ODIs in the past couple of years. Rohit and Shikhar who started to settle in easily managed to put Ali away for a couple of boundaries. At this time the rain gods decided to intervene and grant another opportunity to Pakistan to regroup and return with better plans.
After the play resumed, Pakistan stuck to their strategy. They were being economical but created absolutely no chance of taking a wicket. The entry of Wahab Riaz into the fray spelt disaster for Pakistan. Rohit and Shikhar knocked him in all parts of the ground.
The atmosphere at Edgbaston was finally buzzing after India lost both their openers in a short period of time. Things slowed down for India after the departure of Dhawan and they managed to score only eighteen runs between 29th and 35th over. It was then when Yuvraj decided to take things into his own hands and smashed a half century in just 29 balls. Kohli who struggled in the initial stages of his innings soon came to his element scoring 37 runs off his final 12 balls. After Yuvraj's dismissal, Hardik Pandya came into bat and hit three consecutive sixes in the 48th and final over to take India's total to 319.
The start by Indian pacers was not as clinical as the batsmen but they pulled things back soon. Except for Shoaib Malik, all the Pakistani batsmen lacked intent. The weakest link in Indian bowling, Hardik Pandya, constantly bowled the fourth stump line and didn't allow any room. Ravindra Jadeja was his usual self and made life difficult for the batsmen by bowling stump to stump and ended up taking two wickets. Pakistan was bowled out for 164 runs.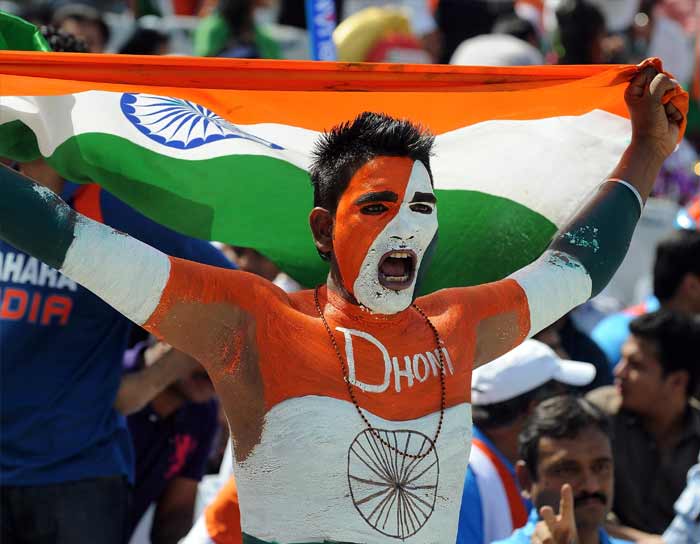 At the end, the difference between India's improvement and Pakistan's outdated methods proved to be the difference between the two teams.
This is a partnered post. 
Updated Date: Jun 06, 2017 11:47 AM