Hyeon Chung aims to break into top 10, hopes Australian Open 2018 heroics makes tennis popular in South Korea
Chung, who beat six-time champion Novak Djokovic in the fourth round, was forced to retire from his semis clash with eventual champion Roger Federer.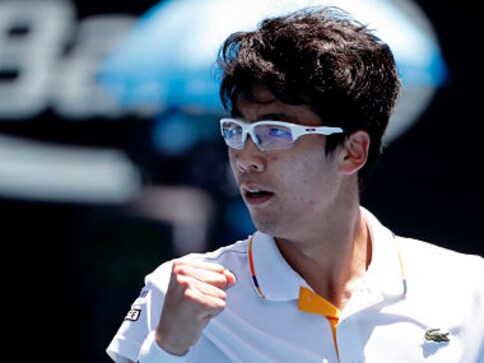 Seoul: Hyeon Chung hopes his surprise run to the Australian Open semi-finals will give South Korean tennis a shot in the arm and the 21-year-old said his next target was breaking into the top 10 in the world rankings.
Chung, who beat six-time champion Novak Djokovic in the fourth round at Melbourne Park last week, was forced to retire from his last four clash with eventual champion Roger Federer due to blistered feet on Friday.
President Moon Jae-in issued a statement congratulating Chung for writing a "new chapter in South Korean sports history" and the player was welcomed home by hundreds of fans at Incheon International Airport on Sunday evening.
"I didn't expect these many people to be here," he said of his reception. "I must have done something big."
Chung rose from 58th in the world to 29th when the latest rankings were released on Monday, the highest position ever achieved by a Korean player.
"I really want a place in the top 10 now," Yonhap News quoted Chung as saying. "I'm setting my sights on something high and going after it."
The Korean Tennis Association is planning to pour more resources into the game to capitalise on Chung's exploits, while sales of tennis equipment surged last week.
"Tennis isn't a popular sport here right now but I want it to become popular," Chung said.
Chung added that he would visit a hospital on Monday for treatment on his blisters before deciding on his upcoming schedule.
Tennis
Roger Federer confirmed returning at the 2023 Laver Cup in Vancouver saying that "next year will be again totally different".
Tennis
In tennis, one of the most common questions of debate is: Who's the "Greatest of All-Time" in men's tennis, Federer, Rafael Nadal or Novak Djokovic?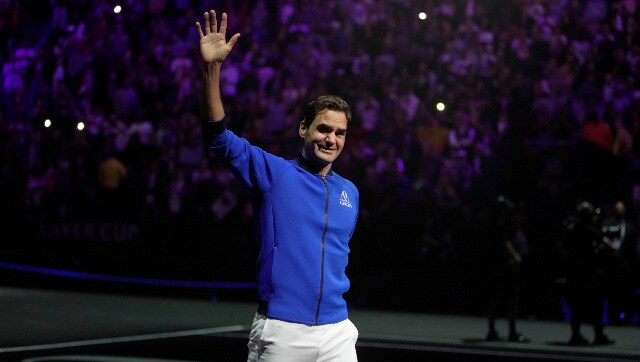 Tennis
More than 19 years after winning his first Grand Slam title at Wimbledon in 2003, which set him on the road to being acclaimed as the greatest player of all time, Federer in the early hours of Saturday bade farewell to tennis.