Humans of Olympics: Meet Kheta Ram, the Indian marathoner with single-minded focus in Rio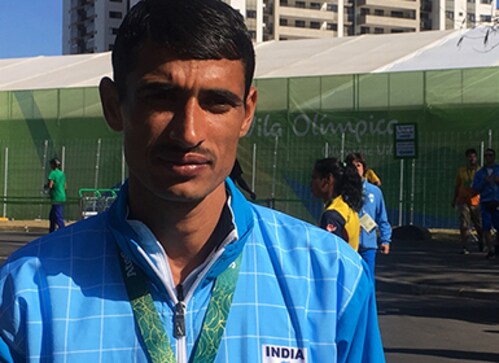 Only three Indian men made the cut for the marathon at the Olympics. Kheta Ram is one of the trio. An armyman, he trains along with the two others — Nitendra Singh Rawat and Gopi T. Kheta needs two to three shoes a month for his training and lacking any sponsors or supporter, he has to make do with buying gear that his SAI and government allowance can pay for.
Often he has to pay from his pocket given that the average price of a decent running shoe is Rs 10,000. Standing outside the Olympic Village in his Nike Lunar Glides, which he waited for a sale to pick up for Rs 9,000, he says, "All three of us have been training hard and the very least we should do is break the national record."
Not recognizing the global stars who stand all around him (Golden State's NBA star and USA Olympic team player Klay Thompson walks past him), he says he hasn't stepped out of the Olympic Village at all, not even to watch a game of badminton or a bout of boxing which is taking place just across the road from where he stays.
"We are training inside the village. We haven't even met anyone except the athletes we know. We eat the food at the athletes' canteen and it is actually good. Coach saab will come on 16 August, after that we may step out. But we will see the city only after the race is over."
Find latest and upcoming tech gadgets online on Tech2 Gadgets. Get technology news, gadgets reviews & ratings. Popular gadgets including laptop, tablet and mobile specifications, features, prices, comparison.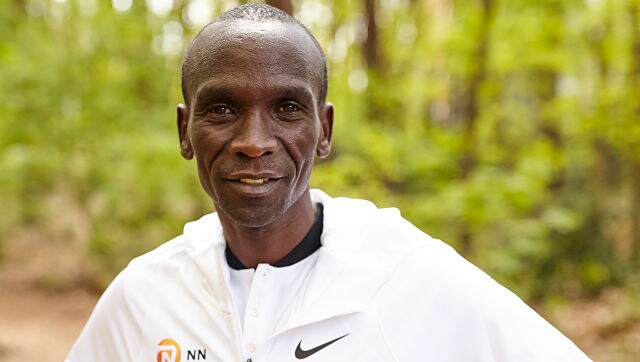 Sports
In this interview with Firstpost, marathon running legend Eliud Kipchoge talks about the shoe controversy, running at the London Marathon this year, and running an actual marathon under the two-hour mark.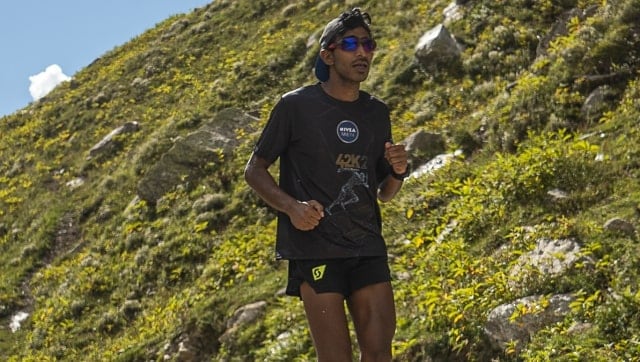 Sports
After the lockdown was eased at the end of April in Manali, Kieran who had not trained much in the last 45 days or so, started running again and doing some basic training. And in June, he decided to run to the Friendship Peak.