Humans of Olympics: Meet Ekaterina Mukhlynina, a Russian journalist in Rio
Going from news reporter to newsmaker isn't fun. Mukhlynina isn't happy about how the Russian Olympics doping scandal has been handled by the world's sports governing bodies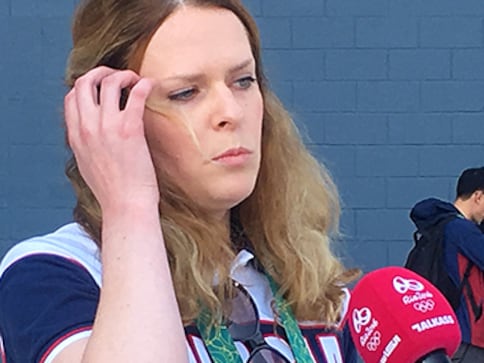 With Russia and Russian athletes embroiled in the doping standoff and plenty of athletes missing the Olympics, it is the Russian journalists (especially the English speaking ones) who are in great demand at the Olympic venues, especially in and around the media centres.
Mukhlynina was requested by a western television journalist at the Olympic Park to talk about the ban on Russian athletes over doping. She agreed to this request but she was being approached by so many others that it was affecting her work. Hence she had to decline many requests saying, "Maybe, we can do this some other time."
Going from a news reporter to newsmaker isn't always fun. Mukhlynina is not happy about the way the Russian doping scandal has been handled by the world's sports governing bodies.
She is especially upset about pole vaulter Yelena Isinbayeva's participation being kept in the balance just hours before the Rio opening ceremony. "She is clean… she should be here. It is not fair that you have Olympics without one of the strongest contingents," she told the western TV journalist.
News & Analysis
Ukraine has issued an advisory, warning its allies that Russian hackers backed by the state will intensify their cyberattacks on critical infrastructures such as power grids and oil pipelines. Russian hackers may also launch a series of DDoS attacks on communication networks.
Business
This comes in the wake of Vladimir Putin's announcement of 'partial mobilisation' in Ukraine and Federal Reserve preparing a third rate hike to combat decades-high inflation in the country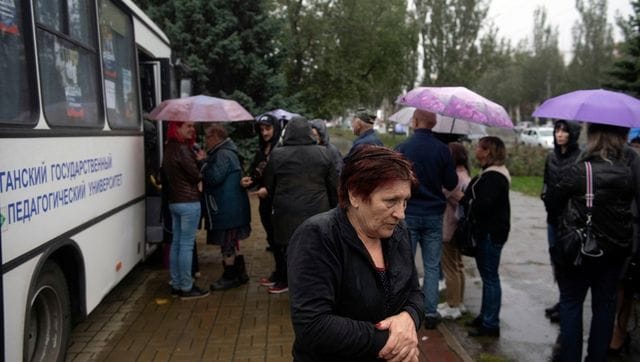 World
The voting on whether Russia should annex four regions of Ukraine started Friday, dramatically raising the stakes seven months after Moscow's troops invaded