Hockey World Cup 2018: Defending champions Australia seek hat-trick of titles to cap successful year
Australia will open their campaign against Ireland on 30 November, before taking on England (4 December), and China (7 December). Here's a quick primer on the team.
How do you stop the most intimidating team from completing a treble of World Cup trophies? That's a question that would be troubling a lot of coaches going into the marquee event in Bhubaneshwar. The Kookaburras have been a raging force in the sport for long, but over the past decade, they have taken their trademark ruthlessness a notch higher.
This year has been another successful one for Australia. A fifteenth Champions Trophy title, and a sixth Commonwealth Games gold are ample indicators of their class, though the 2-1 loss to Olympic champions Argentina in the final of Darwin International Hockey will certainly rankle.
That competition though gave Australia the much-needed game time against Asian Games gold and silver medallists, Japan and Malaysia respectively, and the world's top-ranked team will land in Bhubaneshwar as one of the favourites to lift the trophy.
Australia's dominance in international hockey can be gauged by the fact that their lowest rank in fifteen years has been 3. In their 13 World Cup appearances, they have lifted the trophy four times (1986, 2010, and 2014), and have finished on the podium on nine of their last 10 efforts, going back to 1978. The only time they didn't secure a top three finish was in 1998, when, after topping their group, they faltered in the semi-final against The Netherlands and later in the third-place playoff against Germany.
The aggressive, high-pressing game of the World League champions is made possible by their supreme fitness and with players such as Blake Govers and Trent Mitton in their ranks, there will be no dearth of striking power in their ranks.
The team will be led by co-captains Aran Zalewski and Eddie Ockenden, and head coach Colin Batch has expressed confidence in his captains. "They complement each other on their qualities. We see some great on-field leadership but also strong off-field leadership," Batch said.
Australia will open their campaign against Ireland on 30 November, before taking on England (4 December), and China (7 December).
Squad: Daniel Beale, Timothy Brand, Andrew Charter, Tom Craig, Matthew Dawson, Blake Govers, Jake Harvie, Jeremy Hayward, Tim Howard, Tyler Lovell, Trent Mitton, Eddie Ockenden, Flynn Ogilvie, Matthew Swann, Corey Weyer, Jake Whetton, Dylan Wotherspoon, Aran Zalewski
For the rest of the profiles of teams in the Hockey World Cup 2018, click here.
Sports
PT Usha is one of the greatest athletes to have ever come out of India and brags four gold medals and seven silvers at the Asian Games.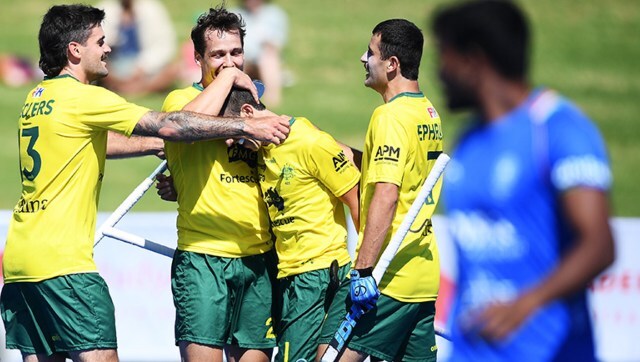 Hockey
Akashdeep Singh (10th, 27th, 59th) scored thrice but the Aussies prevailed in the end as Blake Govers (57th, 60th) found the back of the Indian net twice from penalty corners in the dying minutes of the game.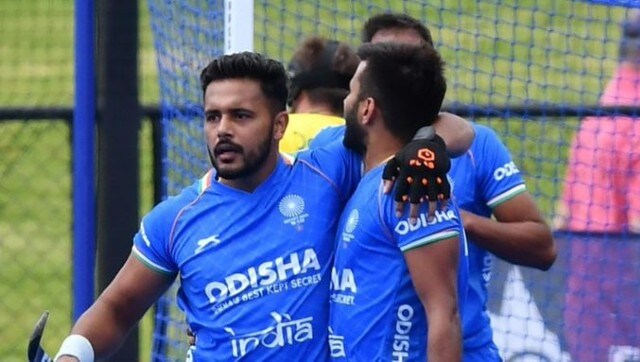 Hockey
The famous win also kept the five-match series alive with Australia leading 2-1.